CNN And Associated Press Project Biden-Harris Victory As Pennsylvania Votes Roll In
@nationalmemo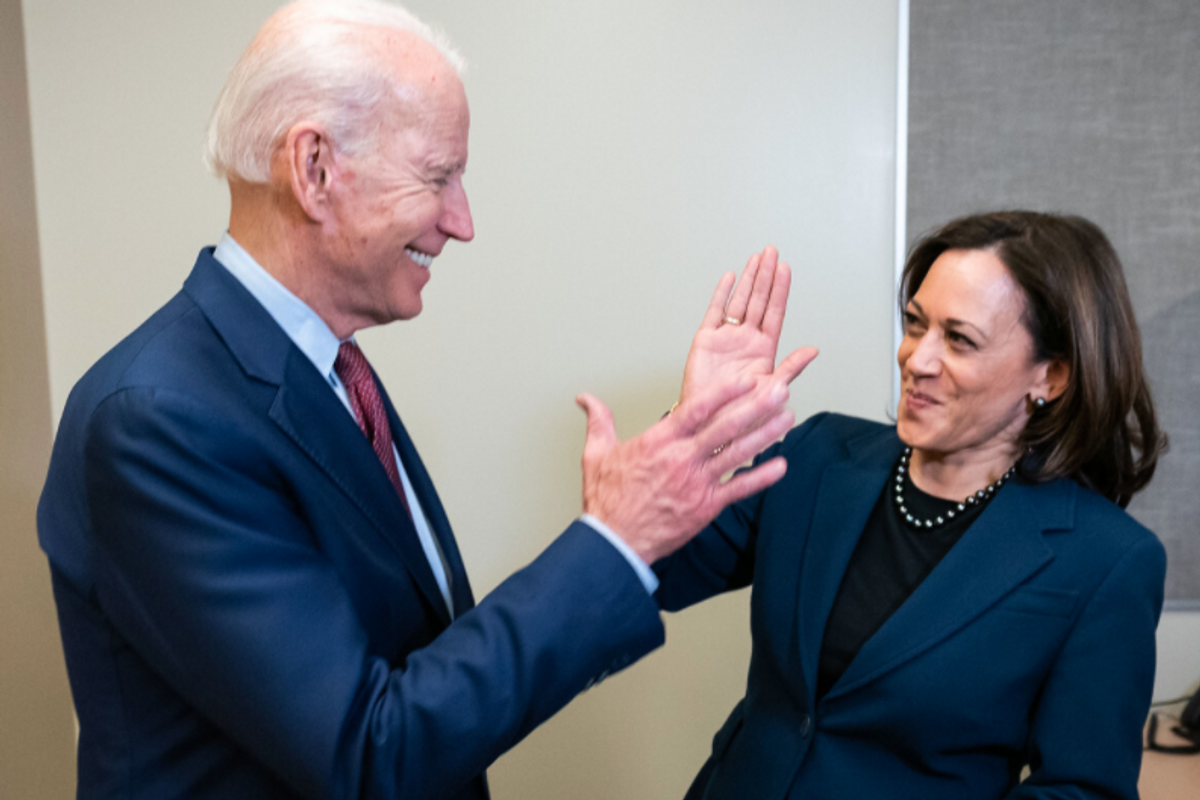 After four days of counting, CNN and Associated Press projected victory for Joe Biden and Kamala Harris in the 2020 presidential election. The network's decision desk called the election after Biden and Harris passed a 30,000-vote margin in Pennsylvania. According to CNN, the Keystone State's 20 electoral votes brought the Democrats' total to 273, with 270 votes required to win. Other major news organizations, including the New York Times, chimed in moments later.
The Democratic victory meant the historic ascendance of Harris, a woman of Indian and African descent, to the nation's second highest office.
Said CNN anchor Jake Tapper: "Our long national nightmare is over."