Cop At Center Of Ferguson Case To Leave Force
@AFP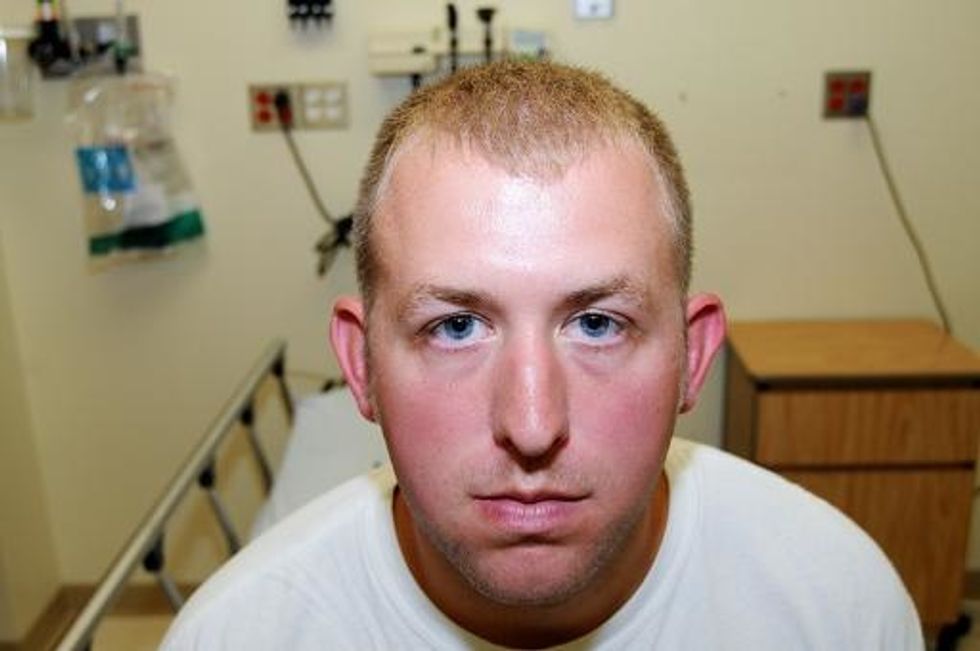 Washington (AFP) – The Missouri police officer who killed an unarmed black teen sparking months of protests in the city of Ferguson will never return to policing, his lawyer said.
Darren Wilson is currently in discussions with the Ferguson, Missouri police department on the terms and conditions of his departure, attorney Neil Bruntrager said this week.
"There's no way in the world he can go back to being a police officer," the lawyer said.
"It's not a question of if, it's a question of when," Bruntrager said of Wilson's departure.
Wilson shot and killed 18-year-old Michael Brown in August claiming he acted in self-defense.
The shooting set off days of racially-charged protests that erupted again this week after a grand jury on Monday announced that Wilson would not be charged over the fatal shooting.
Bruntrager told CNN that Wilson, who has said his conscience is clear, could simply not go back to work given the outrage over the case.
"The first day he would be back on the street something terrible would happen to him or to someone that would be working with him," he told CNN.
"The last thing he wants is to put other police officers at risk," the attorney added.
AFP Photo