Delta Not Routing Flights Through Ukrainian Airspace
@AFP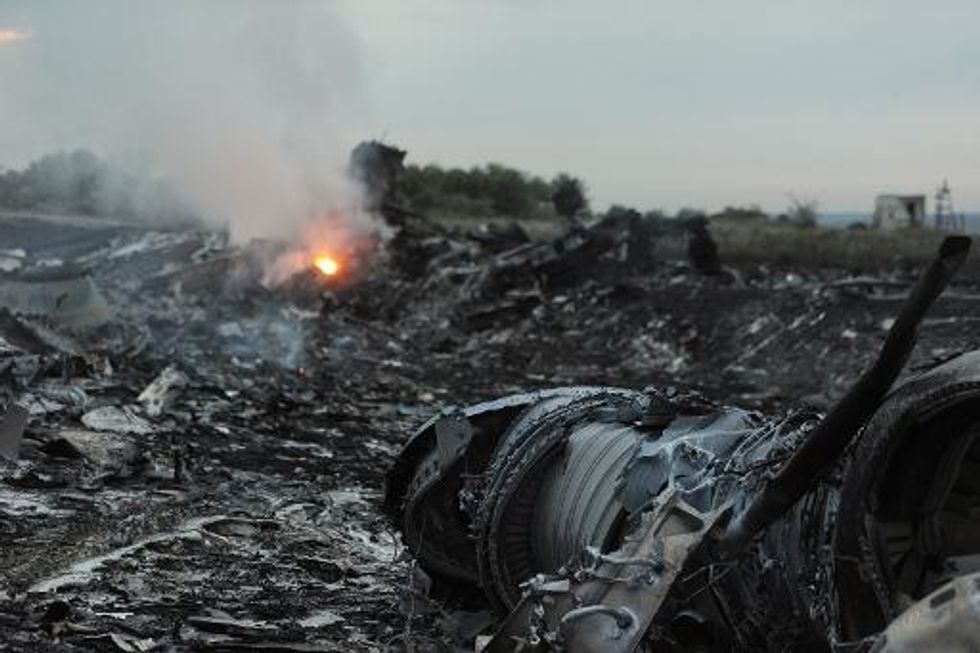 New York (AFP) — U.S. carrier Delta Air Lines said Thursday it was no longer sending flights through Ukrainian airspace after the crash of a Malaysia Airlines passenger plane in rebel-held eastern Ukraine.
"Out of an abundance of caution, Delta is not routing flights through Ukrainian airspace and is monitoring the situation involving Malaysia Airlines Flight 17," Delta said in a statement.
AFP Photo / Dominique Faget
Interested in national news? Sign up for our daily email newsletter!