Endorse This: The Right-Wing Ebola Playbook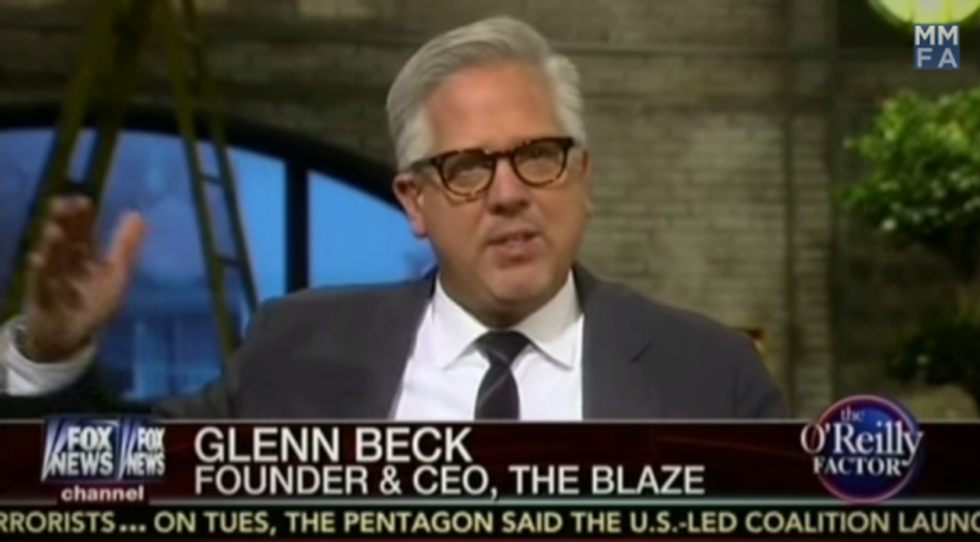 Since the Ebola virus made its way to the United States, right-wing media personalities have used it as a vessel for all of their favorite conspiracy theories. But a closer look reveals that they're all reading from the same inane talking points.
Click above to see the Ebola scare tactics in action — then share this video!
Video via mediamatters4america/YouTube
Get More to Endorse Delivered to Your Inbox