Endorse This: Bernie Sanders — The Folk 'Singer'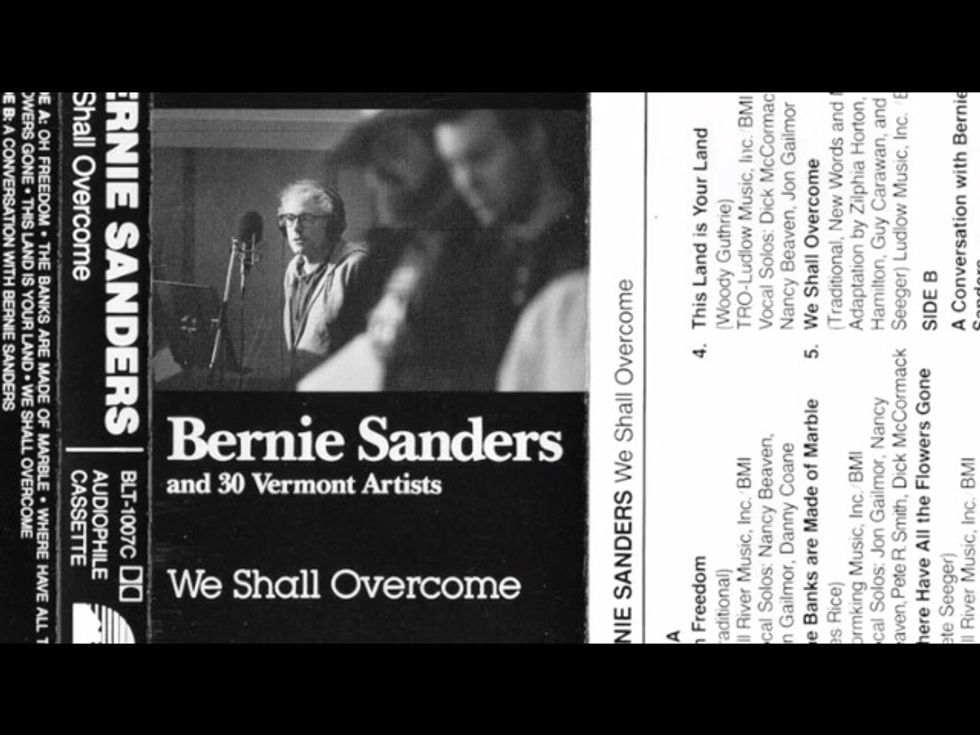 Senator Bernie Sanders (I-VT) has announced his campaign for president, in the Democratic primaries. But before he ever made it to Washington in the first place, Sanders was a longtime presence in Vermont politics — and in their local folk music scene, too.
Click above to hear Bernie channeling the great Woody Guthrie — combined with a healthy dose of William Shatner, too. Then share this video!
Video via YouTube.
Get More to Endorse Delivered to Your Inbox
[sailthru_widget fields="email,ZipCode" sailthru_list="Endorse This Sign Up"]