Endorse This: Bill O'Reilly vs. An Angry White Man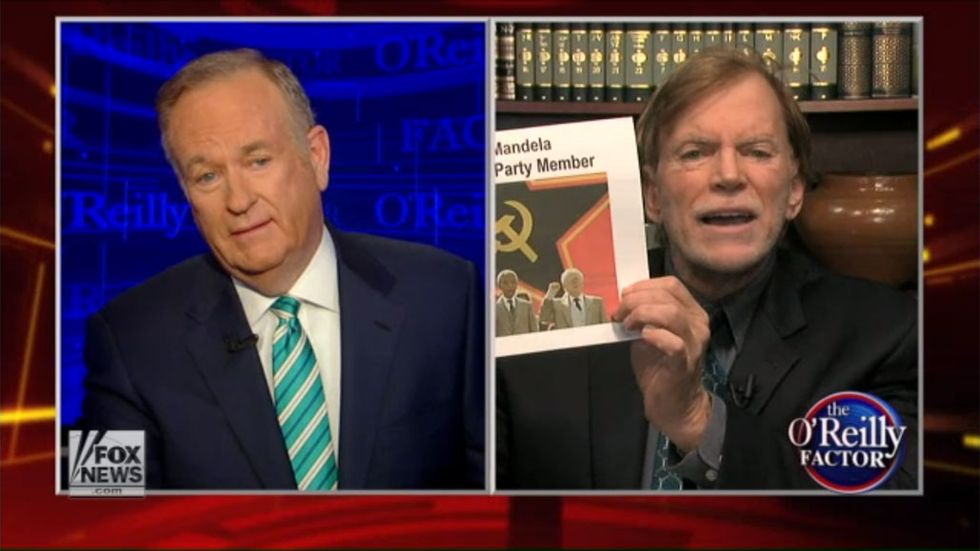 In the latest bizarre twist to the scandal involving House Majority Whip Steve Scalise (R-LA) and groups connected to former Klansman David Duke, the Neo-Nazi leader himself appeared Monday night on The O'Reilly Factor — and he even brought his own visual aids for TV.
Click above to watch Bill O'Reilly lecture down to someone else for complaining too much about saving their white heritage — and then share this video!
Video viaThe O'Reilly Factor/Fox News.
Get More to Endorse Delivered to Your Inbox
[sailthru_widget fields="email,ZipCode" sailthru_list="Endorse This Sign Up"]