Endorse This: Gee, Thanks Dad!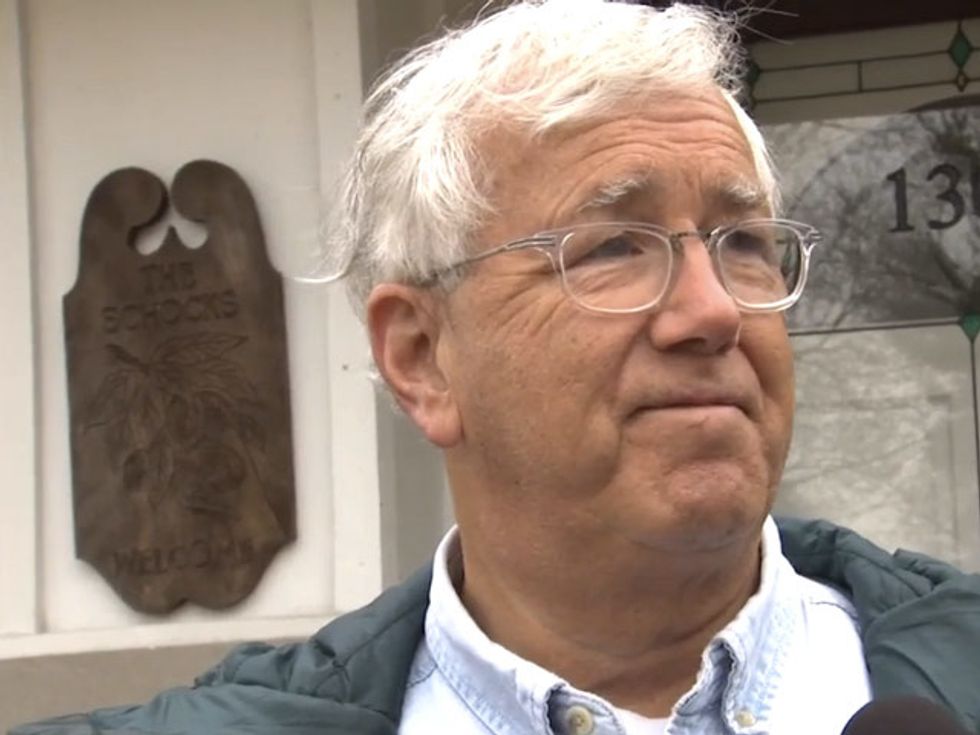 Congressman Aaron Schock (R-IL) is resigning in the face of a mounting expenses scandal, but at least his father is standing by him — sort of.
Click above to watch Schock's dad explain that his son is a good man who just made some mistakes, and will soon succeed once again — if he doesn't go to jail, that is — then share this video!
Video via WLS-TV Chicago.
Get More to Endorse Delivered to Your Inbox
[sailthru_widget fields="email,ZipCode" sailthru_list="Endorse This Sign Up"]