Endorse This: How Dare John Boehner Punish The Coup Plotters!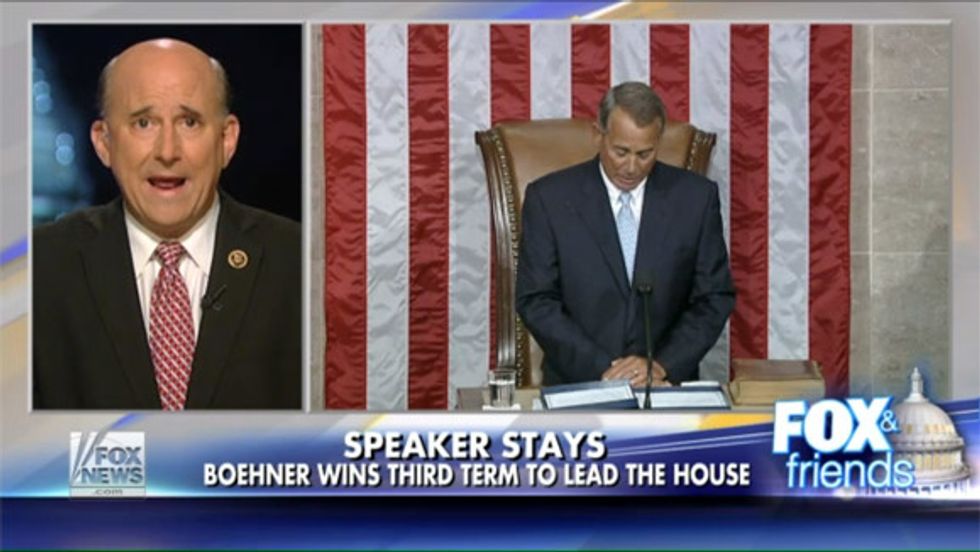 Rep. Louie Gohmert (R-TX) is fired up again, in the wake of the failed right-wing effort to take down Speaker John Boehner for compromising with President Obama. Now, the Tea Party congressman is shocked and appalled that participants in the failed coup are losing key committee assignments.
Click above to watch Gohmert complain that it's Boehner who isn't working together with people — and can't we all just get along! — then share this video!
Video via Fox News.
Get More to Endorse Delivered to Your Inbox
[sailthru_widget fields="email,ZipCode" sailthru_list="Endorse This Sign Up"]