Endorse This: Martin O'Malley Strikes A Chord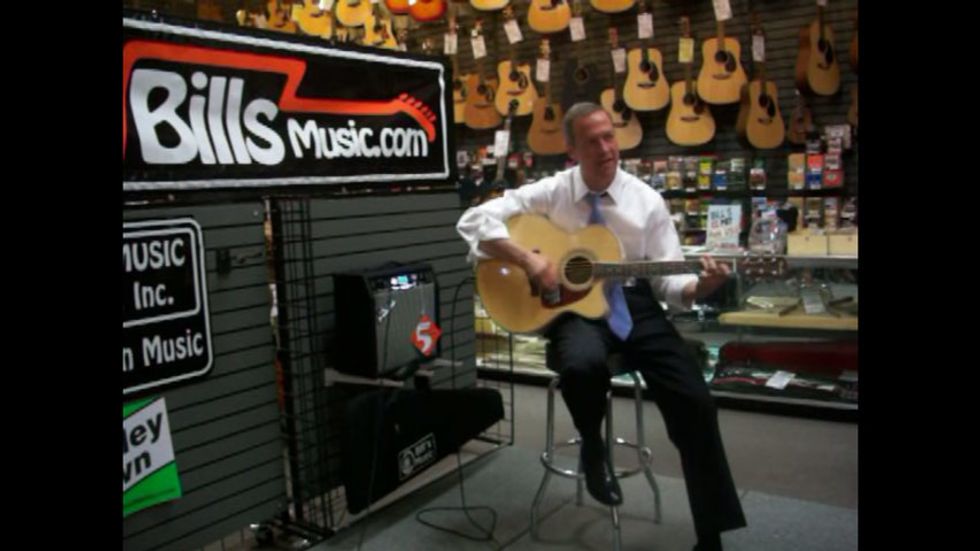 Former governor Martin O'Malley (D-MD) is expected to announce his campaign for president on Saturday. If this whole politics thing doesn't work out for him, though, he can always try his side gig — as a musician.
Click above to watch the soon-to-be presidential candidate channel the great Johnny Cash during a visit to a local guitar store in Maryland several years ago — but if he ever goes campaigning in Reno, make sure to keep a close eye on him. Then share this video!
Video via Bill's Music House.
Get More to Endorse Delivered to Your Inbox
[sailthru_widget fields="email,ZipCode" sailthru_list="Endorse This Sign Up"]