Endorse This: 'Winter Is Coming' — To Sesame Street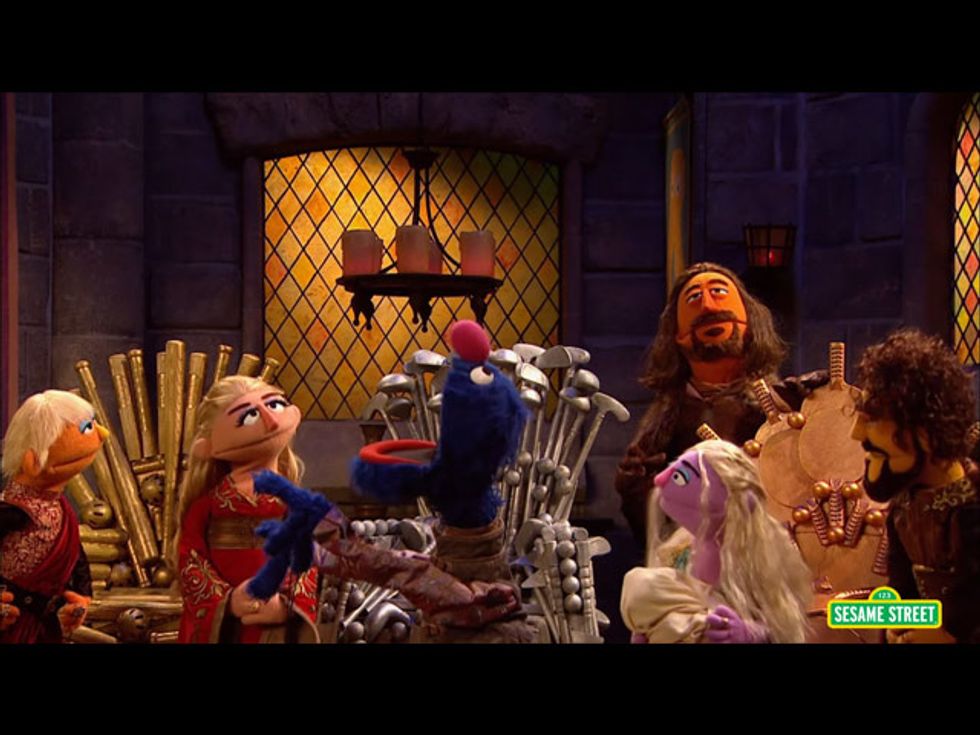 The brilliant people at Sesame Street have done it again, combining education for the kids with laugh-out-loud entertainment — for both the kids and the grown-ups, too.
Watch this amazing take on the fantasy saga Game of Thrones, starring one of the true legends of goofball comedy — the blue and furry Muppet character Grover, that is — then share this video!
Video viaSesame Street.
Get More to Endorse Delivered to Your Inbox
[sailthru_widget fields="email,ZipCode" sailthru_list="Endorse This Sign Up"]