Florida Senate Panel Approves Campus Guns Bill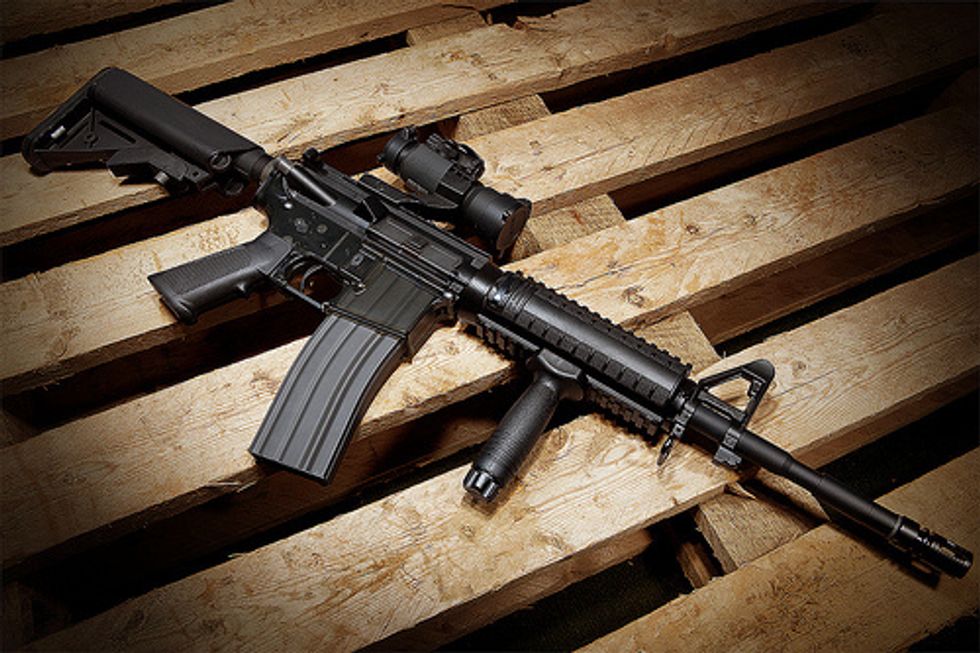 By Kathleen McGrory, Miami Herald (TNS)
TALLAHASSEE, Fla. — Despite vehement opposition from university presidents, campus police chiefs and student government associations, the Florida Senate Higher Education Committee on Monday approved a proposal that would allow guns on college campuses.
The Republican members of the panel characterized the bill as a Second Amendment issue.
"It goes back to the individual's right to protect themselves," said GOP state Senator John Legg. "I have a hard time telling a person that they don't have the right to protect themselves."
But Senate Democratic Leader Arthenia Joyner offered her own explanation for the 6-3 party-line vote.
"The NRA rules," she said, referring to the National Rifle Association, a longtime force in Tallahassee politics.
Florida is one of 20 states that bans carrying a concealed weapon on college campuses, according to the National Conference of State Legislatures.
Seven others allow the practice at public colleges and universities: Colorado, Idaho, Kansas, Mississippi, Oregon, Utah, and Wisconsin. The remaining states leave the decision up to individual institutions.
Florida lawmakers debated removing the restrictions in 2011, but decided to keep the law in place.
The conversation began anew in November, following a shooting at Florida State University. Two students and a library employee were injured before police killed the gunman.
The so-called "campus carry bills" (SB 176/HB 4005) have been among the most controversial of the 2015 session.
Opponents include the United Faculty of Florida, the university system's Board of Governors, and influential Florida State University President John Thrasher. A former state senator, Thrasher played a key role in defeating the 2011 guns-on-campus bill.
Campus police departments also oppose the measure. Representatives from each department attended Monday's meeting to make their position known.
Several opponents on Monday said the proposals would make colleges and universities more dangerous, and pointed out that university police are trained to deal with active-shooter situations.
But NRA lobbyist Marion Hammer said the bill would make colleges safer.
"The plain truth is campuses are not safe," Hammer told lawmakers. "They are gun-free zones where murderers and rapists may commit their crimes without fear of being harmed by their victims."
In the end, former Senate President Don Gaetz, a Republican, said he was not convinced the bill would create more problems on campuses.
"In the absence of evidence, one is left with the Constitution of the United States," Gaetz said before voting in support of the proposed legislation.
Senator David Simmons, a Republican and the powerful Senate Rules chairman, also voted in favor of the proposal — but with a caveat.
"I'd like to look at the idea of further training for those individuals," he said.
FSU Police Chief David Perry said he was "disappointed and concerned" by the vote.
"We have to continue to move forward, and perhaps at other stops, our voice will be heard," he said.
Photo: brian.ch via Flickr