House Releases Closed-Door Testimony Of Impeachment Witnesses
@alexvhenderson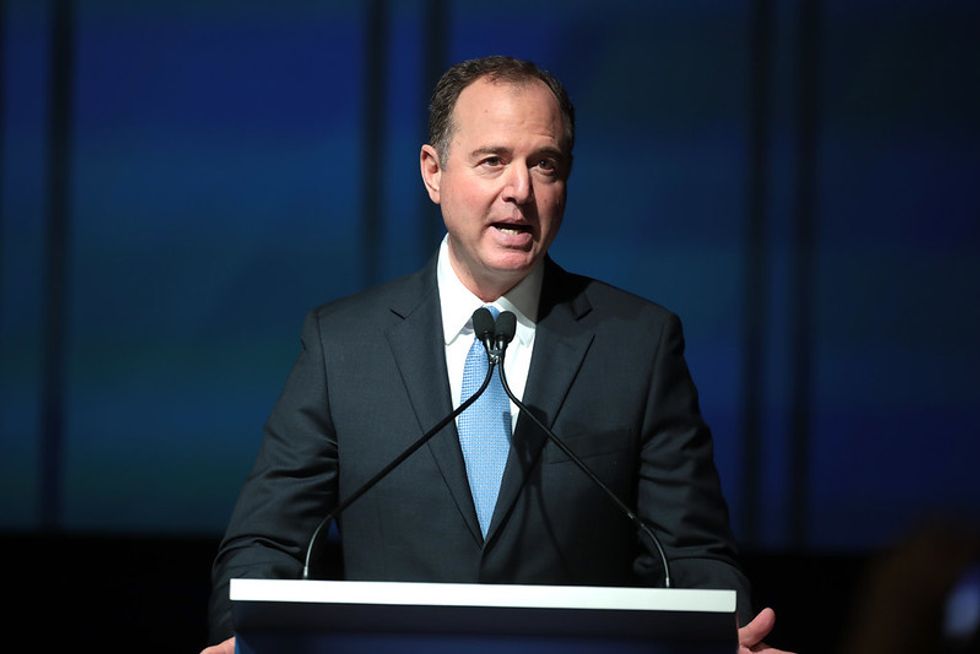 Reprinted with permission from Alternet
Leaders of the House impeachment inquiry against President Donald Trump released, on Monday, the full transcripts of testimony by two key witnesses in the inquiry: Marie Yovanovitch (former U.S. ambassador to Ukraine) and P. Michael McKinley (former senior adviser to Secretary of State Mike Pompeo).
A Twitter post by the House Intelligence Committee, which is led by Rep. Adam Schiff, announced, "BREAKING. House Intel, Oversight and Foreign Affairs Committees just released transcripts of testimony from Ambassadors Marie Yovanovitch and Michael McKinley. It's time for the American public to see the evidence for themselves."
Yovanovitch and McKinley both testified in closed-door hearings.
BREAKING: House Intel, Oversight and Foreign Affairs Committees just released transcripts of testimony from Ambassadors Marie Yovanovitch and Michael McKinley.

It's time for the American public to see the evidence for themselves:https://t.co/SorlVusrPw

— House Intelligence Committee (@HouseIntel) November 4, 2019
In an official statement, the chairmen of the Intelligence, Oversight and Foreign Affairs Committees committees asserted, "As we move towards this new public phase of the impeachment inquiry, the American public will begin to see for themselves the evidence that the committees have collected. With each new interview, we learn more about the president's attempt to manipulate the levers of power to his personal political benefit."
The statement went on to say, "The transcripts of interviews with Ambassadors Yovanovitch and McKinley demonstrate clearly how President Trump approved the removal of a highly respected and effective diplomat based on public falsehoods and smears against Ambassador Yovanovitch's character and her work in support of long-held U.S. foreign policy anticorruption goals."