How Major Media Got Vaccine Mandate Story All Wrong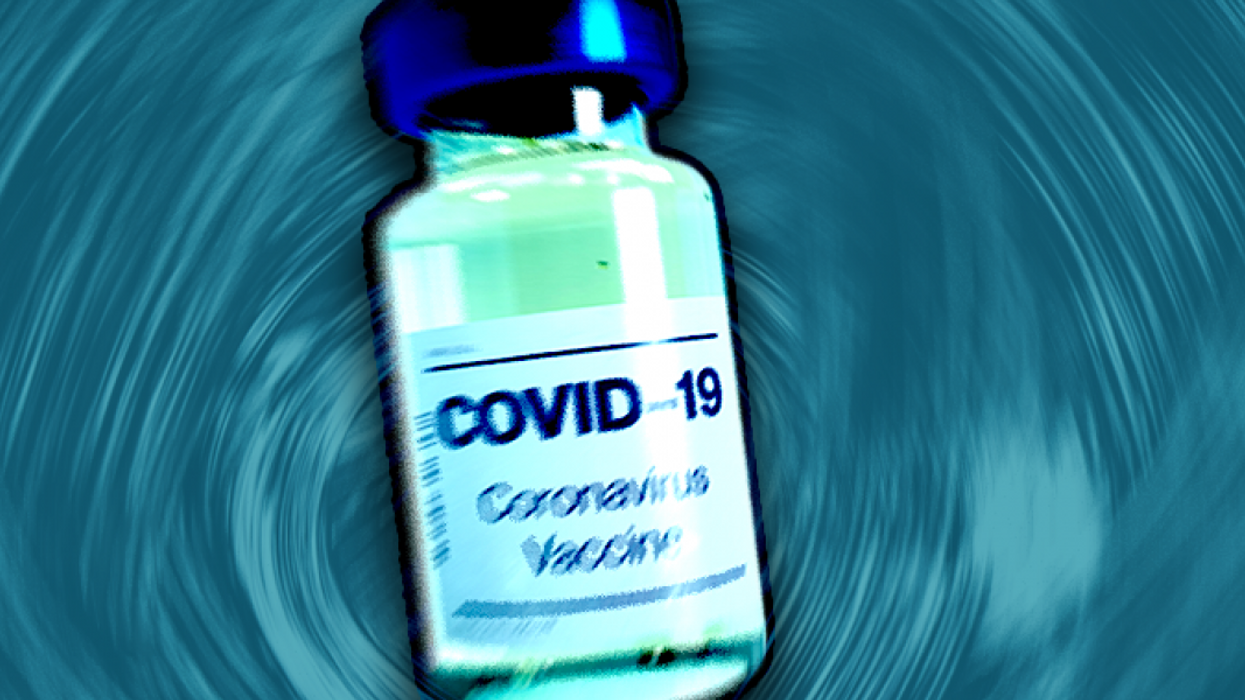 Reprinted with permission from MediaMatters
As vaccine mandates across the country are beginning to take effect, some mainstream media outlets have focused on the small number of people who have resigned or been fired for refusing to comply, rather than the efficacy of mandating vaccinations through employers.
Evidence shows that employer vaccine mandates have been effective at increasing vaccination rates among employees. Tyson Foods already increased its employee vaccination rate from 50 percent to 80 percent with another month to go before the company's November 1 deadline. Several hospitals saw almost 100 percent vaccinations among employees as their own deadlines hit.
---
In New York, where health care workers were required to get vaccinated by September 27, there has been a significant increase of vaccinations, including a surge of vaccinations right before the deadline.
As the vaccination mandate went into full effect on Monday, 92 percent of the state's more than 650,000 hospital and nursing home workers had received at least one vaccine dose, state officials said. That was a significant increase from a week ago, when 82 percent of the state's nursing home workers and at least 84 percent of hospital workers had received at least one dose.

Yet headlines in much of the mainstream press have focused on the small percentage of defectors instead of the success of the mandates. When United Airlines fired less than 1 percent of its 67,000 employees for not complying, headlines in the mainstream media focused on the small number who chose not to comply, rather than the 20,000 employees who have provided proof of vaccination since the company's mandate was announced on August 6. A few examples:
CNBC News published a story on the United firings titled "Nearly 600 United Airlines employees face termination for failing to comply with vaccine mandate."
The Wall Street Journal reported on the firings under the headline "United Airlines Prepares to Fire Employees Who Refuse Covid-19 Vaccinations."
Reuters tweeted, "Nearly 600 United Airlines employees could be fired for deciding not to get vaccinated against COVID-19," before noting that the company's CEO said the policy would affect only a "small percentage" of workers. The tweet also included a video titled "United Airlines to fire employees who defy vaccine policy."
Another subject of mainstream press coverage was hospitals where small percentages of employees left or were fired for refusing the required vaccinations.
This approach to covering vaccine mandates can also be seen in the spreading of a story from the State Police Association of Massachusetts, a police union, about "dozens" of state troopers resigning over mandatory vaccinations. Many outlets parroted the claim -- however, there has only been one reported trooper resignation so far, and 80 percent of the union is reportedly vaccinated.
NPR reported on the story under the headline "Dozens Of Massachusetts State Police Have Resigned Over A Vaccine Mandate, Union Says."
CBS News repeated the claim in the headline "Massachusetts State Police troopers will resign over mandatory COVID vaccine mandate, union says." The article's body clarifies that only one officer left.