Inside The Trump Foundation's 'Charity' Scam
@alexvhenderson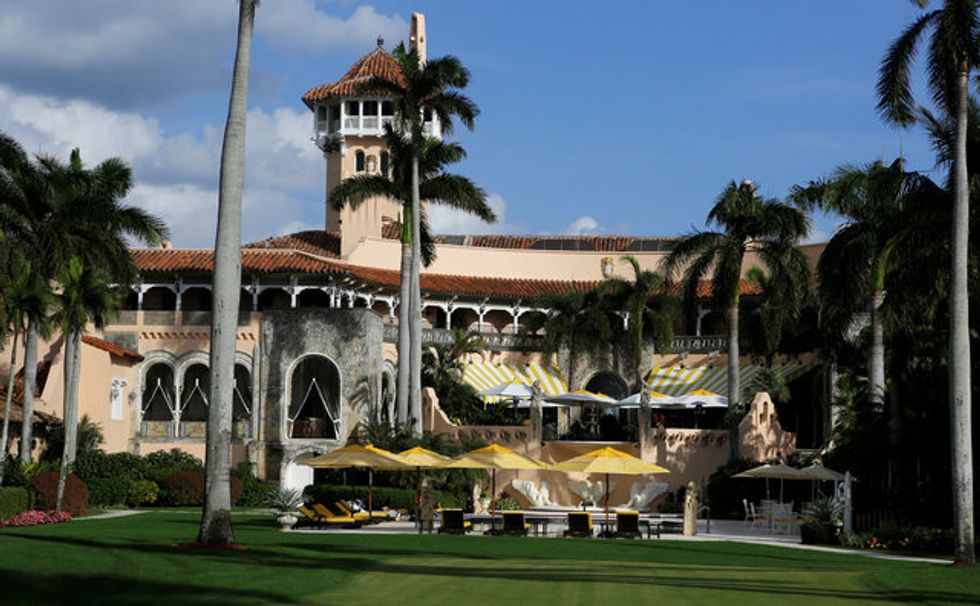 Reprinted with permission from AlterNet.
The Palm Beach Post in South Florida is reporting that the Donald Trump Foundation in Palm Beach County, Florida donated $706,000 to charities since 2008—and almost all of the donations went to charities that hosted expensive fundraisers at President Trump's private Mar-a-Lago resort.
According to the Palm Beach Post, its review of the Trump Foundation's tax records found a frequent pattern of charities receiving donations after they moved their events to Mar-a-Lago. The donations averaged $25,000.
One of the charities, the Palm Beach Post reported, was the Red Cross. According to the Palm Beach Post, the Red Cross received a $21,000 donation from the Trump Foundation in 2015—which was also the year in which it moved its event from The Breakers (a major high-end hotel in South Florida) back to Mar-a-Lago.
Another was the Salvation Army, which in the past, held charitable events at both The Breakers and Mar-a-Lago. The Palm Beach Post found that 2014 was the year the Salvation Army moved its fundraiser to Mar-a-Lago as well as the year the Trump Foundation made a $25,000 donation to the organization.
The Breakers is known for its luxurious ballrooms, making it a popular location for expensive charitable events. In 2005, a ballroom was added to Mar-a-Lago, but as the Palm Beach Post reported, there is a major difference between The Breakers and Mar-a-Lago: while The Breakers is open to the public, Mar-a-Lago is a private resort.
The Palm Beach Post also reported that according to Trump Foundation tax records, President Trump himself has not contributed his own money to the Foundation since 2008. The biggest donors to the Foundation, according to the Palm Beach Post, have included, among others, NBC, Comedy Central and Marvel Comics CEO Ike Perlmutter—who, in 2016, pledged $1 million to efforts to raise money for veterans' organizations.
Alex Henderson's work has appeared in the L.A. Weekly, Billboard, Spin, Creem, the Pasadena Weekly and many other publications. Follow him on Twitter @alexvhenderson.