Missouri Governor Triples National Guard Presence In Ferguson
@AFP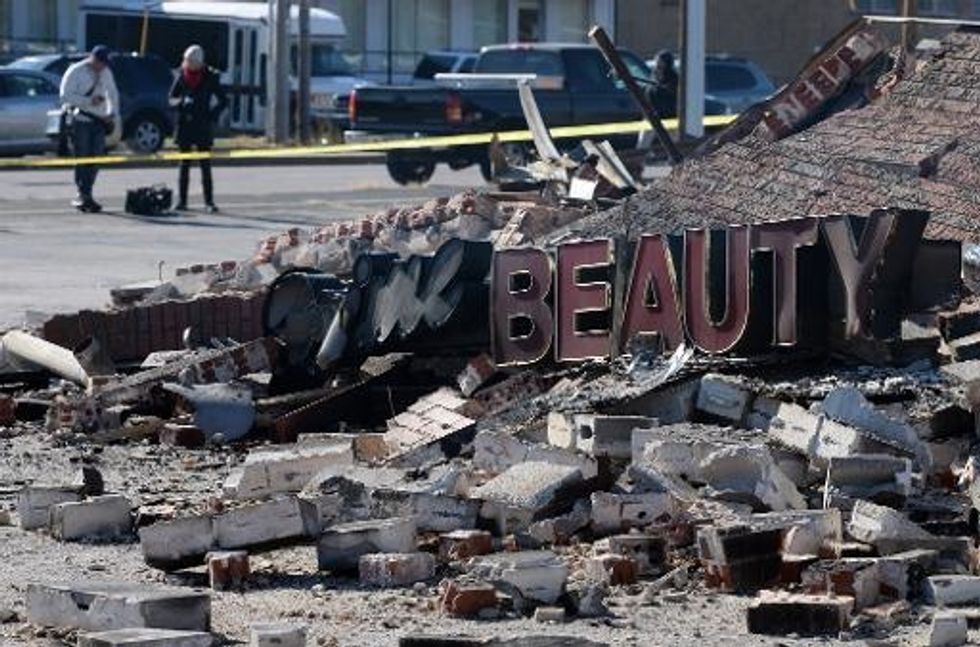 Ferguson (United States) (AFP) – The governor of the U.S. state of Missouri on Tuesday ordered hundreds more National Guard troops into the riot-hit town of Ferguson and said their role would be expanded in a bid to quell violence.
Looting erupted and businesses were set ablaze in Ferguson, a suburb of St Louis, late Monday after a grand jury decided not to charge a white police officer who shot dead an unarmed black teen in August.
Governor Jay Nixon told reporters that a total of 2,200 National Guard troops would be deployed in the area Tuesday — triple the 700 who were on the streets when violence exploded the night before.
"Lives and property must be protected. This community deserves to have peace," Nixon said.
"The Guard team will be positioned and ready to act at a moment's notice if challenges arise."
AFP Photo/Jewel Samad