New York District Attorney Revives Probe Of Trump Hush Money Payoff
@nationalmemo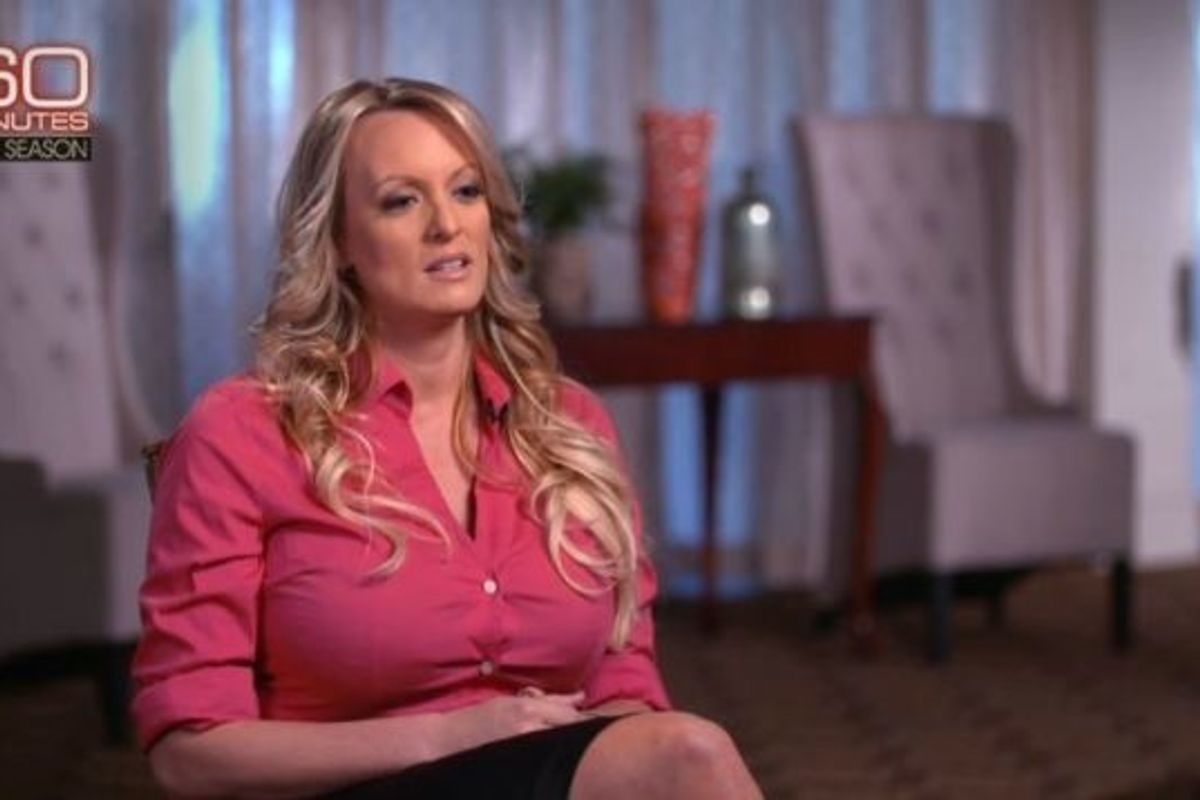 Manhattan District Attorney Alvin Bragg will present evidence to a state grand jury today concerning Donald J. Trump's 2016 payment of hush money to porn star Stormy Daniels, which may lead to a criminal indictment of the former president, sources told the New York Times.
The impaneling of the grand jury, which will soon received witness testimony and other evidence, indicates that the district attorney is close to a decision about charging Trump.
On Monday David Pecker, the former publisher of The National Enquirer, the tabloid that helped broker the deal with the porn star, Stormy Daniels, was seen entering the lower Manhattan building where the grand jury meets. Other possible witnesses include the tabloid's former editor Dylan Howard, two employees of the Trump Organization, and former Trump attorney Michael Cohen, who oversaw the payment scheme.
Impaneling the grand jury suggests that Bragg is more optimistic about the case against Trump than last year, when he seemed to drop the case altogether, which provoked the two prosecutors leading the probe to resign.