New York Times 'Not For Sale': Publisher
@AFP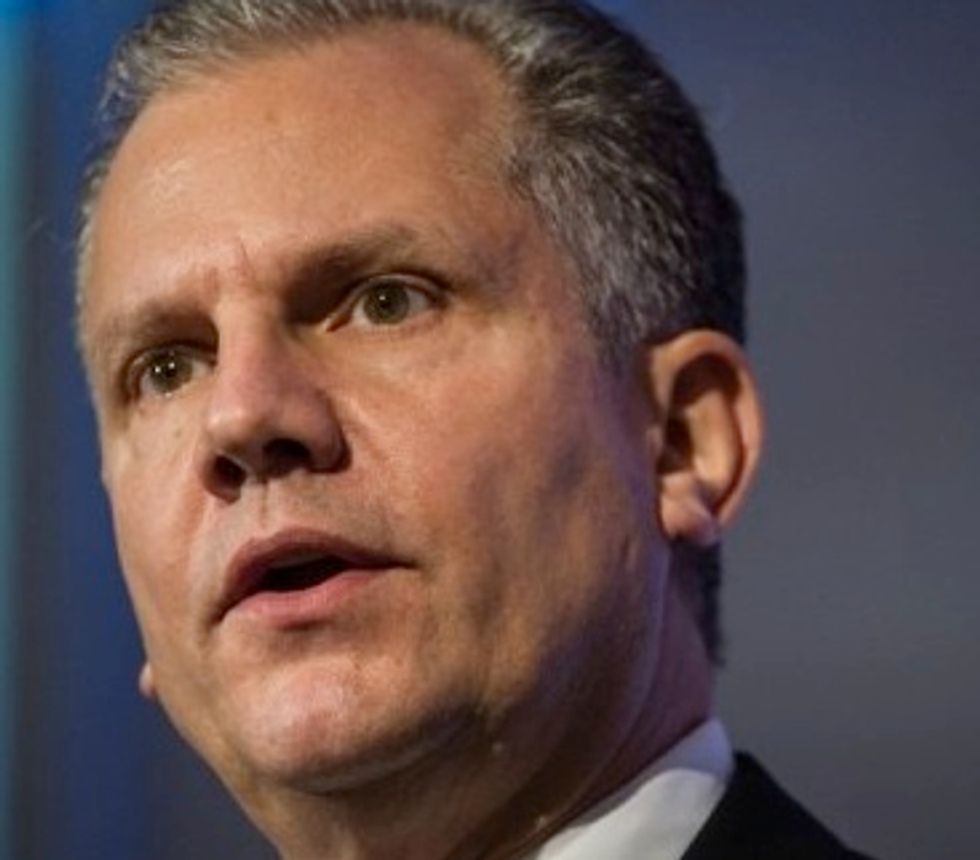 NEW YORK (AFP) – The publisher of The New York Times assured readers and staff Thursday his family has no intention of selling the newspaper.
Arthur Sulzberger, chairman of The New York Times Company, moved to squelch speculation about the paper's future in a week that saw the sales of such storied titles as The Washington Post and the Boston Globe.
"Will our family seek to sell The Times? The answer to that is no," Sulzberger said in a statement published in the Times after a closed-door meeting of the family.
"The Times is not for sale and the trustees of the Ochs-Sulzberger Trust and the rest of the family are united in our commitment to work together with the company's board, senior management and employees to lead The New York Times forward into our global and digital future," the statement said.
Sulzberger and Michael Golden, the company's vice president, said the newspaper was "perfectly able to fund our future growth," citing its digital subscription model, profitability and strong cash flow.
"The Times has both the ideas and the money to pursue innovation," they said.
The Times, which had already sold off its regional newspapers, on Sunday announced it had agreed to sell the Boston Globe for $70 million.
On Monday, the family that has owned the Washington Post for 80 years shocked readers and staff by announcing the sale of that legendary newspaper to Amazon founder Jeff Bezos for $250 million.
With the Post's passage from the Graham family's ownership, the Ochs-Sulzberger family, which acquired the Times at the end of the 19th century, will be the last of the great U.S. newspaper dynasties.
The New York Times Company, which also controls the International Herald Tribune, reported net earnings of $20.1 million in the second quarter, against a loss of $87.6 million a year ago.
Photo Credit: AFP/ Yasuyoshi Chiba