Nine Dead In Weekend Surge Of Shootings In Chicago
@AFP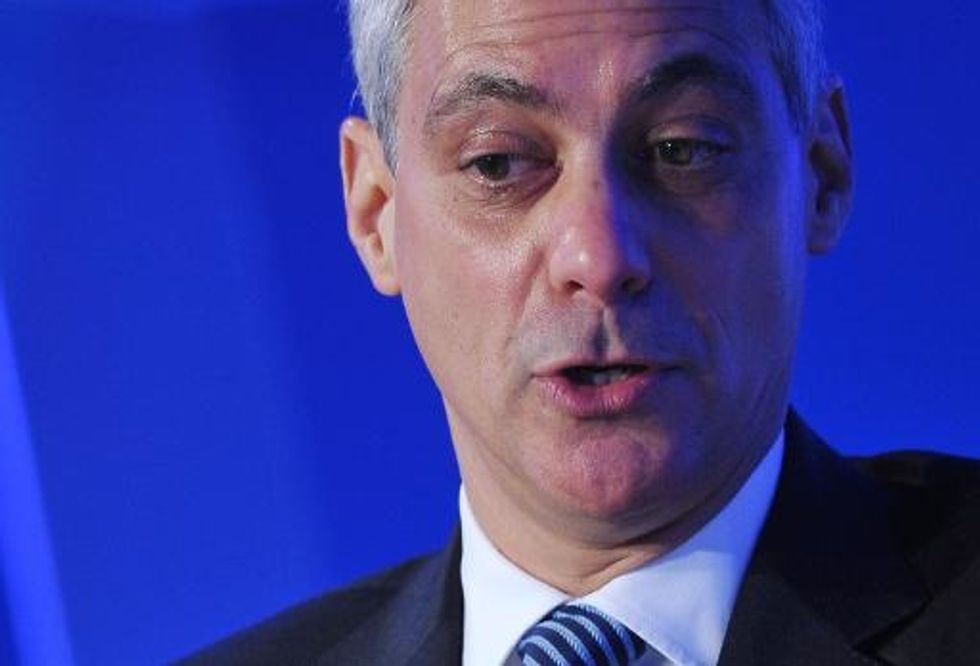 Chicago (AFP) – At least nine people were murdered in Chicago over the Independence Day weekend in an explosion of gun violence branded "simply unacceptable" by its mayor.
There were 50 shootings from suppertime Thursday through midnight Sunday in the third most populous city in the United States, police said, triggering introspection and calls for drastic action.
The Chicago Tribune gave an even higher toll, saying 82 people were shot, 14 fatally, over the July 4 holiday long weekend — including a particularly brutal 13-hour stretch from Sunday afternoon in which four people were killed and 26 wounded.
It also reported that police had shot five people, including two teenagers who died after allegedly failing to obey an order to drop their weapons.
"The number of shootings and murders that took place over the holiday weekend is simply unacceptable," said Mayor Rahm Emanuel, a former chief of staff to President Barack Obama.
He appealed for a greater community effort to "give our young people alternatives to the street," on top of an effort to find ways to deploy more police officers.
Chicago saw 415 murders last year, more than any other major American city.
Sunday was a particularly bloody day, police said, as Chicago reeled.
"It was yesterday that we lost it," Chicago police Superintendent Garry McCarthy told reporters, questioning whether "a fatigue factor" for officers contributed to the surge in violence. "We're square-rooting nine ways from Sunday what is it that happened."
McCarthy also blamed the court system.
"The criminal justice system in the state of Illinois is not devised to reduce gun violence," he said, calling for tougher gun laws and prosecutions.
In an editorial, the Tribune said flooding the streets with police was not the only solution.
"If Chicago is to conquer this plague of violence in Chicago, the solutions have to come from all of us," it said. "If you're a parent or if you know one, that starts with you."
AFP Photo/Mandel Ngan