'Not Afraid Of Clowns': GOP's Rice Defends Vote To Impeach Trump
@next2godwin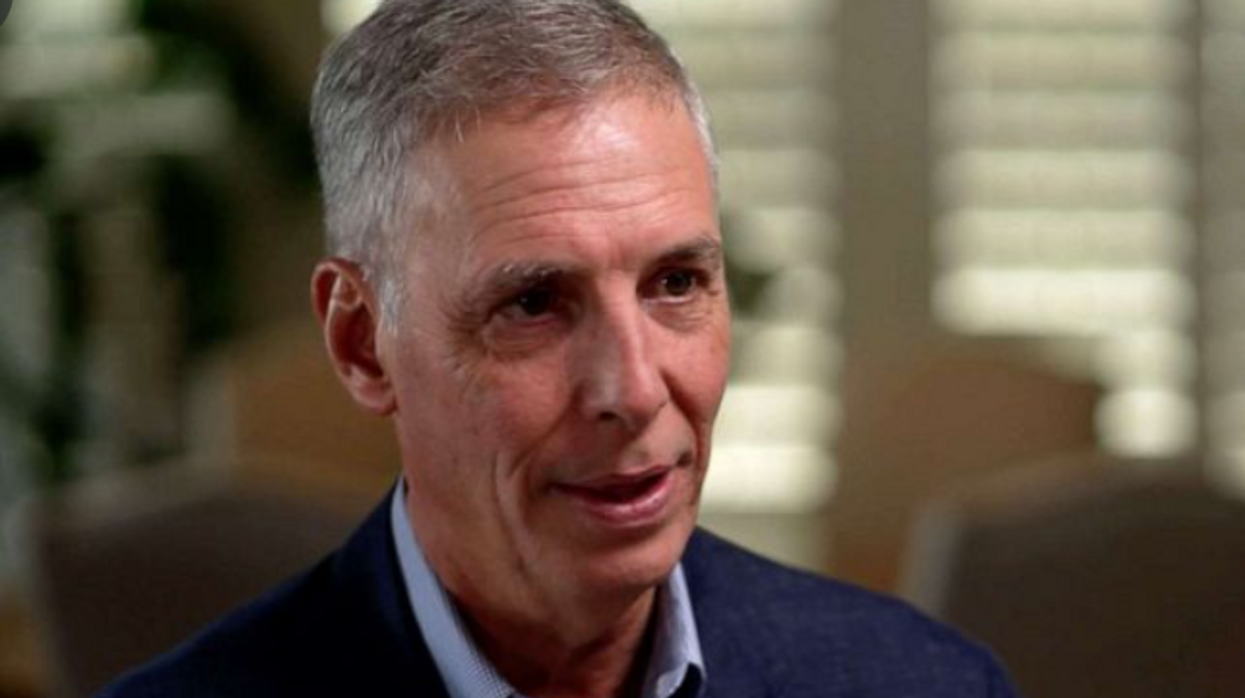 Facing heat from conservatives at home, Trump's clamor for his ouster, and a fast-rising Trump-backed challenger, Rep. Tom Rice (R-SC) has continued to defend his vote to impeach Trump for inciting a mob that attacked the Capitol on January 6, 2021.
In a 35-minute interview with the New York Timeson Friday, Rice, a five-term lawmaker and one of 10 House Republicans who voted to impeach Trump, called the former President's crusade against him "Trump's Very Presidential Traveling Revenge Circus."
After the resounding failure of his plot to steal the previous election, former President Trump embarked on a new mission — seek revenge against every Republican in power that rebuffed requests to go along with his efforts to overturn the results of the 2020 presidential election.
However, to Trump, even worse than the aforementioned Republicans are the conservatives in Congress who voted to impeach him, and Trump has prioritized unseating them all. At a rally for Rice's challenger, State Representative Russell Fry, Trump called Rice a "back-stabbing RINO," a conservative slur and acronym for "Republican in name only."
"He lifted up his hand and that was the end of his political career — or we hope it was," Trump added, referring to Rice's vote to impeach him.
Rice's social media pages have long since been inundated with vitriolic criticism for his decision to hold Trump to account. Yet, the Republican congressman has continued to insist he did the right thing.
"If anybody tears up our Constitution, shreds our Constitution, as what happened on January 6, I'm going to try to hold them accountable. I don't care if they're a red team or a blue team," Rice recently told Newsweek.
Ten House Republicans, including Rice, voted with Democrats to impeach Trump for inciting a mob of his supporters into storming the Capitol. The attack on Congress, an attempt to stop lawmakers from certifying Joe Biden's electoral victory, has been linked to seven deaths.
However, after only seven Republicans were brave enough to find Trump guilty, despite every lawmaker having to be evacuated from the Capitol during the attack, the former president was acquitted and has repeatedly teased his intention to run for the White House again.
"He's the past. I hope he doesn't run again. And I think if he does run again, he hurts the Republican party," Rice said when asked for his thoughts on Trump's possible bid for reelection. "We desperately need somebody who's going to bring people together. And he is not that guy."
On Thursday night, twenty million Americans tuned in to watch the first of a slate of public hearings by the House Select Committee investigating the January 6 attack, where testimony upon testimony meant to show Trump as the instigator of the insurrection was aired.
"To me, his gross failure — his inexcusable failure — was when it started," Rice said of the Jan. 6 riot. "He watched it happen. He reveled in it. And he took no action to stop it. I think he had a duty to try to stop it, and he failed in that duty," Rice told The Times.
The South Carolinian has chosen to walk a different path from Republican lawmakers who have walked back their criticisms of the former president to save their political careers.
Political observers watching the race in South Carolina closely haven't written off Rice's chances, as the lawmaker campaigns in his state with his heart on his sleeve and the hope that going against Trump is the way to go — if not now, then in the future.