Ponzi 'Feeder' Admits $20 Million Role In Rothstein Fraud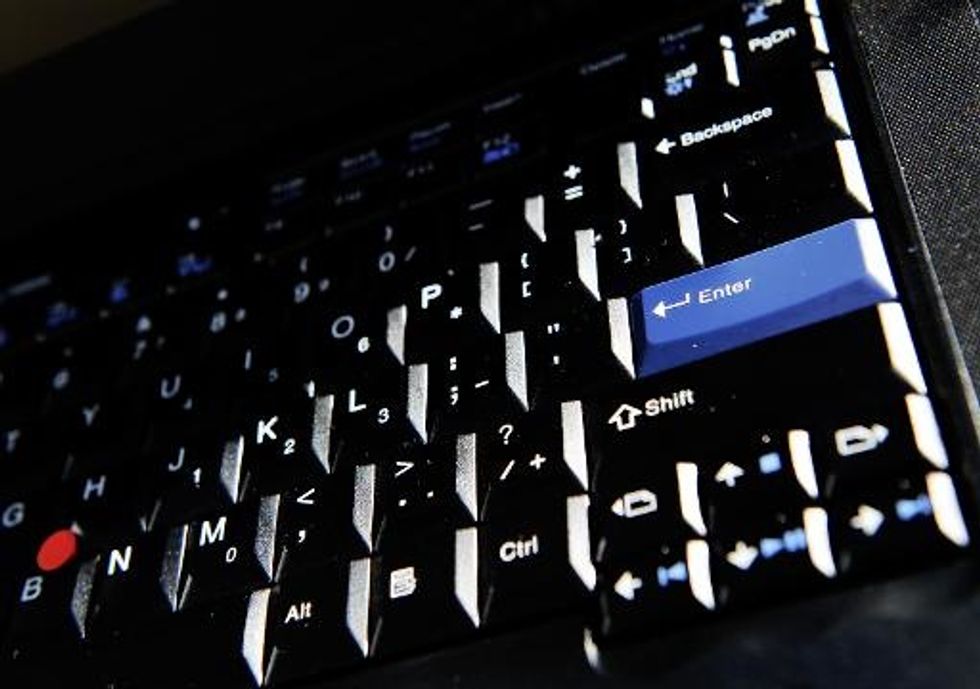 By Paula McMahon, Sun Sentinel
FORT LAUDERDALE, Fla. — A Broward County, Fla., man pleaded guilty to his role in Scott Rothstein's $1.4 billion Ponzi scheme Tuesday in federal court.
After some last-minute hesitation, Frank Preve, 70, of Coral Springs, pleaded guilty to one count of conspiracy to commit wire fraud. Preve, who worked with a group of hedge funds, admitted he fed more than $20 million from investors into the fraud in the four months before it collapsed in 2009.
Preve initially asked U.S. District Judge James Cohn to delay the hearing for another few weeks, saying that he would plead guilty but wanted more time to prepare himself. One of Preve's lawyers told the judge his client had been cooperating and negotiating his plea agreement with federal prosecutors for a long time but had suffered a bereavement and some physical and emotional difficulties in recent weeks.
After talking it through with the judge, Preve pleaded guilty to the charge. Preve, who is free on bond, faces a maximum of five years in federal prison and a $250,000 fine when sentenced Dec. 12.
AFP Photo/Greg Wood
Interested in national news? Sign up for our daily email newsletter!