Enraged Trump Tells Roger Stone: 'Those Tapes Are My Tapes!'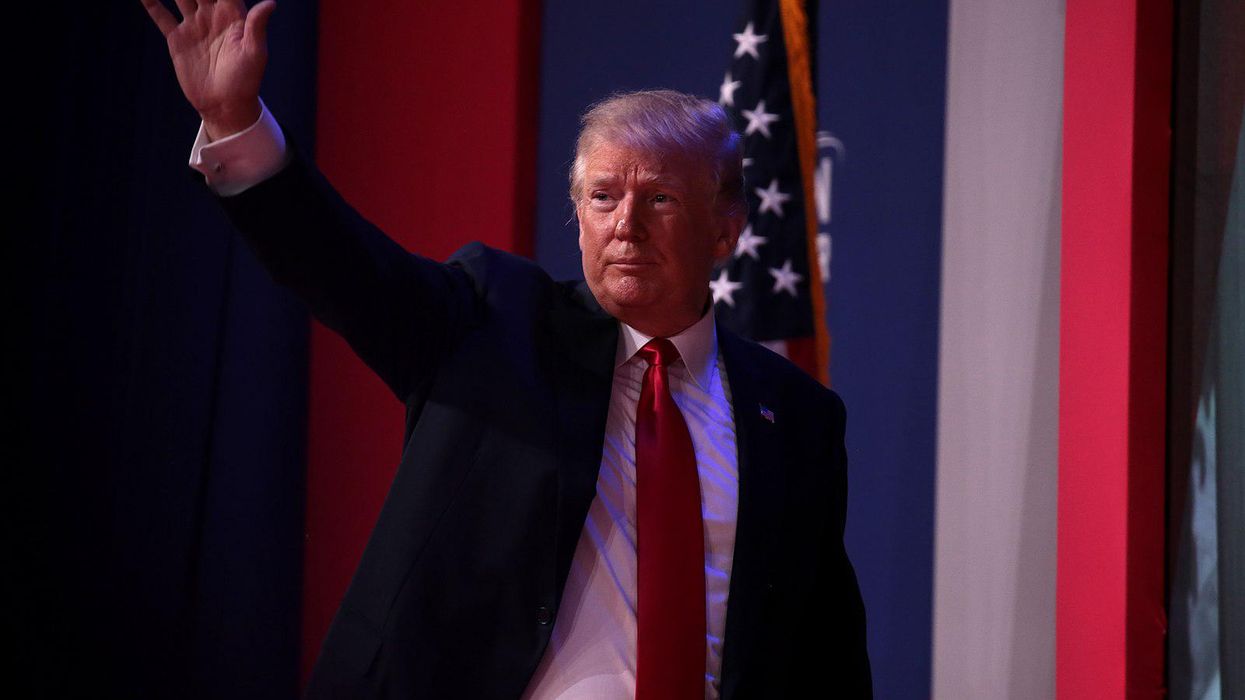 Photo by Gage Skidmore (Creative Commons Attribution-Share Alike 2.0)
Former President Donald Trump on Sunday confirmed the existence of audio recordings that could be used as evidence against him in a case about the mishandling of classified documents.
During an interview on Sunday with host Roger Stone, Trump responded to reports indicating he admitted he did not declassify some documents before leaving office with them. Those recordings are reportedly in the hands of special counsel Jack Smith.
"By the way, the tapes that you read about, those tapes are my tapes," Trump growled. "I gave them very willingly, the tapes."
Trump complained that President Joe Biden "probably doesn't have tapes" incriminating himself.
"I gave them the tapes!" he exclaimed before threatening to release tapes of the FBI searching Mar-a-Lago.
"I have tapes of the FBI during the raid. I didn't put them out because I was asked not to by them," he ranted. "But I have tapes of the raid by FBI. You want to see some tapes? Those are tapes."
Reprinted with permission from Alternet.