Former Trump Lawyer Mocked For Comparing Documents Case To Clinton Emails
@MJBoddie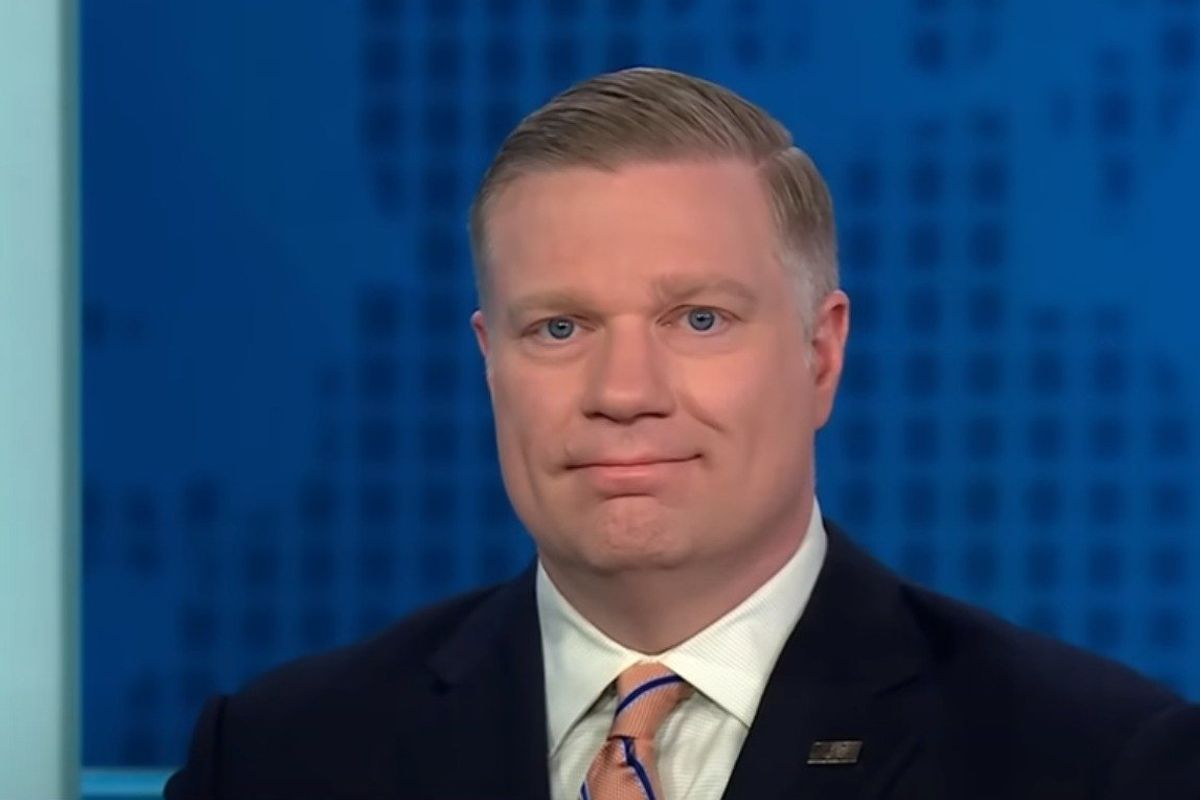 Timothy Parlatore, an attorney who resigned resigned from representing former President Donald Trump in the Mar-a-Lago documents case, compared his former clients' classified documents to Hillary Clinton's emails Sunday.
The attorney spoke with Meet the Press host Chuck Todd about whether he would be "surprised" if Trump is not charged.
Meet the Press shared a clip of Parlatore's interview, tweeting, "WATCH: Fmr. Trump attorney @timparlatore says the case for not prosecuting Trump over classified docs is similar to that of not prosecuting Hillary Clinton over emails. 'You have to ... take these documents … and prove to [a jury] that it constitutes nat'l defense information.'"
Reprinted with permission from Alternet.