Senators Propose Bipartisan Plan To Ensure Release Of Mueller Report
@alexvhenderson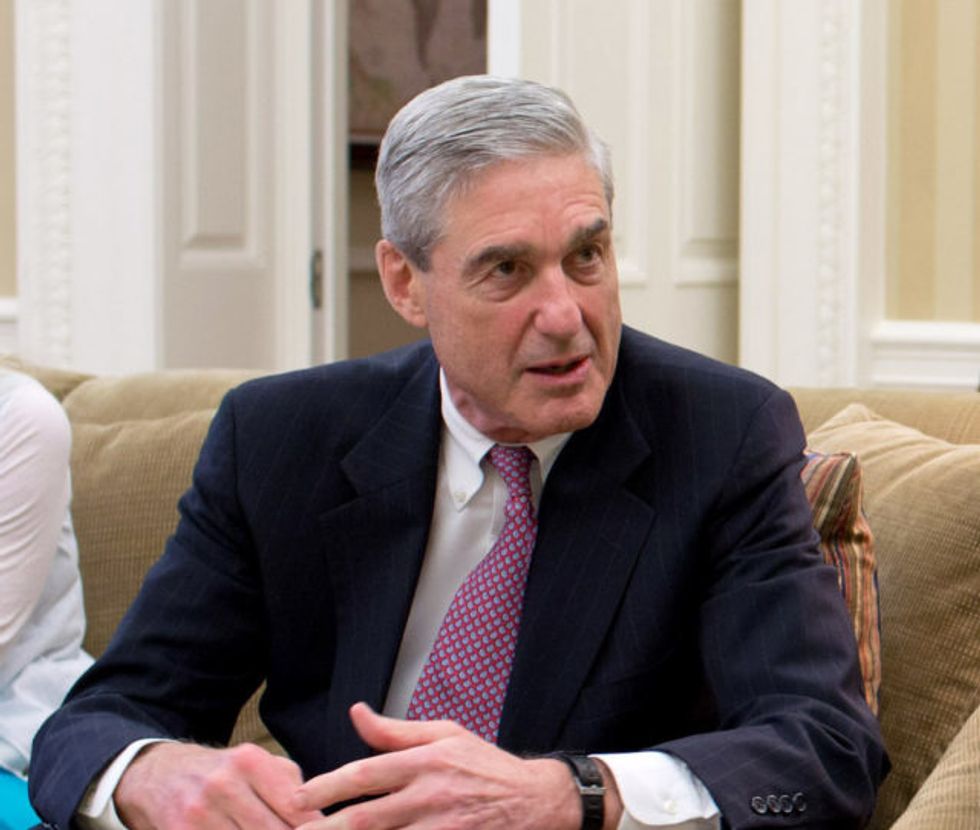 Reprinted with permission from AlterNet.
With Special Counsel Robert Mueller's Russia investigation possibly coming into the home stretch, Sen. Richard Blumenthal of Connecticut has announced a bipartisan bill he says would guarantee that any special counsel report becomes available to both Congress and the American public.
The Special Counsel Transparency Act of 2019 was introduced by Blumenthal and Iowa Republican Sen. Chuck Grassley (who chairs the Senate Judiciary Committee) along with other Committee members. The idea behind the bill, clearly, is making certain that Congress and the American public find out exactly what is in a special counsel's final report—for example, the one that Mueller will be issuing at some point.
On Facebook, Blumenthal announced, "The Special Counsel Transparency Act is about a simple, bipartisan principle: the public's right to know. Senator Chuck Grassley and I are leading legislation to guarantee every Special Counsel completes a report with findings and evidence—and directly discloses it to Congress and the American people."
Blumenthal added, "Transparency matters. Our bipartisan bill would require a report whenever a special counsel finishes an investigation, is fired or resigns, assuring that the results cannot be sealed or selectively censored."
In an official U.S. Senate press release, Grassley asserted that during the recent Senate confirmation hearings for President Donald Trump's attorney general nominee William Barr, he was "encouraged" to hear Barr "place a high priority on transparency" when asked about Mueller's probe. But Democratic Sen. Maggie Hassan of New Hampshire has gone on the record as saying that she will not vote for Barr's confirmation because she is still "concerned with Mr. Barr's very broad view of executive authority, especially given that we are still in the middle of the Mueller investigation."
On Facebook, Blumenthal also posted, "A special counsel is appointed only in rare, serious circumstances involving grave violations of public trust. In those cases, the public has a right to the facts. Our bipartisan bill makes it the default that the American public have access to the full story."