Time To Learn How To Speed Through That Summer Reading List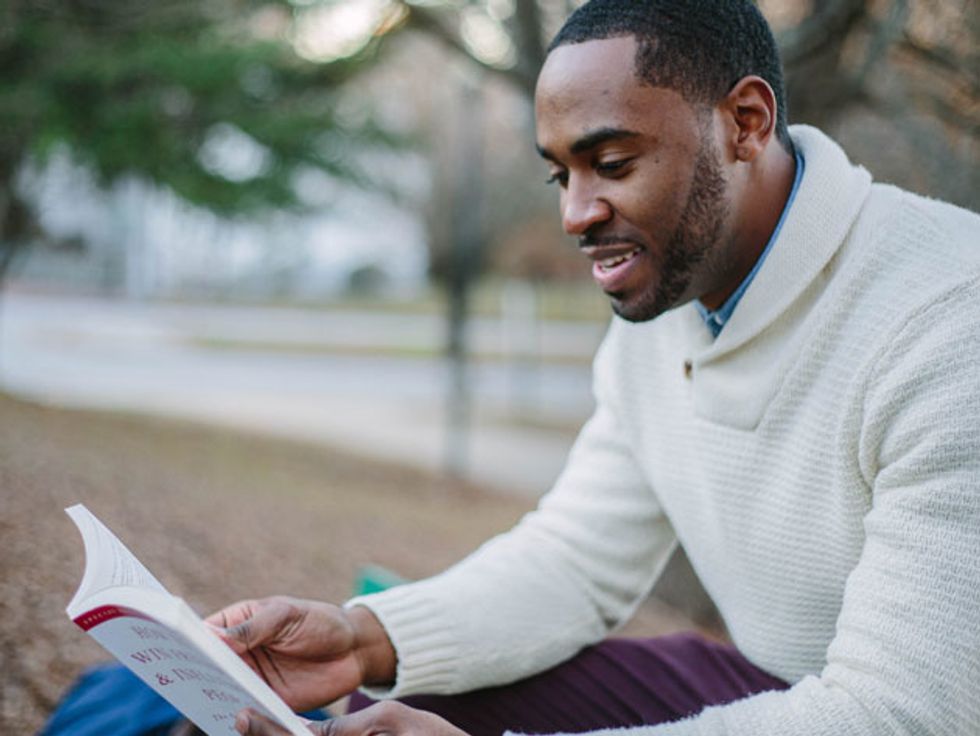 To many, speed reading seems like no more than a parlor trick, a talent honed to impress onlookers like juggling or singing. Well, speed reading has some practical advantages that go way beyond being a simple talent… in fact, it's practically a super power.
Best of all, speed reading is a skill that can come to almost anyone with the right training and determination. With this award-winning speed reading learning bundle on sale now from The National Memo Store for $19, you'll see the value.
And while reading up to more than 34 times faster is definitely a benefit, the real value is in what information you can retain from all that reading.
You'll open with a three-year subscription to Spreeder CX, an e-reading program that ramps up your RSVP (rapid serial visual presentation) skills. As it cuts down on your eye movement, it actually works to help boost how much information you take in as you ramp up your reading speed.
Retention is where the accompanying three-year subscription to companion program 7 Speed Reading EX comes in. Here, you focus on training videos, exercises and other methods to improve your reading speed while achieving up to 100% information retention.
With your brain attuned to take in more information in less time, you can use your newfound "parlor trick" to do your job better or impress a new employer as you open up new career opportunities. Get it now before at less than $20 before this limited time deal runs out.
This sponsored post is brought to you by StackCommerce.