Spy Trial In Iran Of Washington Post Reporter Adjourns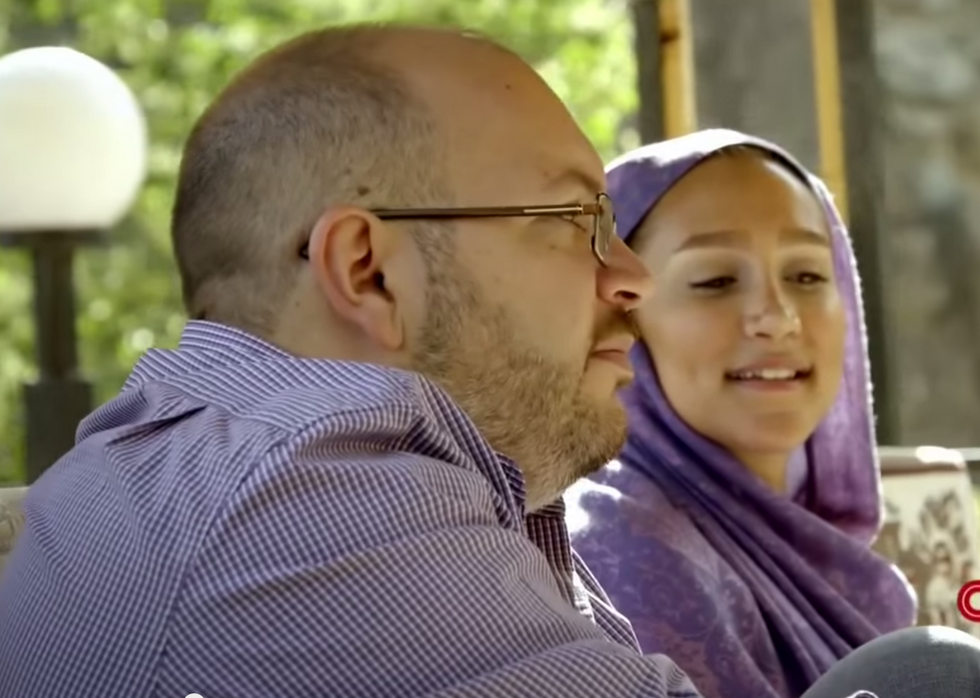 By Dpa Correspondents, dpa (TNS)
TEHRAN — The trial in Iran of Washington Post reporter Jason Rezaian, who has been detained for the past 10 months on charges including espionage, began in a Tehran court on Tuesday, the state-run IRNA news agency reported.
The proceedings were then adjourned, with no concrete date set for the next hearing, according to the ISNA news agency.
Observers said it was still not clear what exactly Rezaian is accused of spying on.
Rezaian, who holds dual U.S. and Iranian citizenship and is the newspaper's bureau chief in Tehran, was arrested in July along with his wife, the journalist Yeganeh Salehi, who was later released from detention. The two are being tried separately.
Rezaian was held in the notorious Evin prison, in the north of Tehran.
Rezaian's trial is closed to the public, including family members, Iranian news agencies and the Washington Post reported.
Washington Post executive editor Martin Baron on Monday called the treatment of Rezaian and Salehi "disgraceful," and said "no evidence" had been produced to support the charges.
Iranian prosecutors have said little about their case against Rezaian. In addition to the spy charge, he is also accused of "collaborating with hostile governments" and spreading propaganda, according to his lawyer Leila Ahsan.
The White House and U.S. State Department, which is facing a June deadline to strike a comprehensive deal with Iran to prevent the country from obtaining nuclear weapons, have condemned Rezaian's imprisonment.
(c)2015 Deutsche Presse-Agentur GmbH (Hamburg, Germany). Distributed by Tribune Content Agency, LLC.
Screenshot: Jason Rezaian and his wife, Yeganeh Salehi, being interviewed by Anthony Bourdain. Via CNN/YouTube