Top Reads For News Junkies: 'My Promised Land: The Triumph And Tragedy of Israel'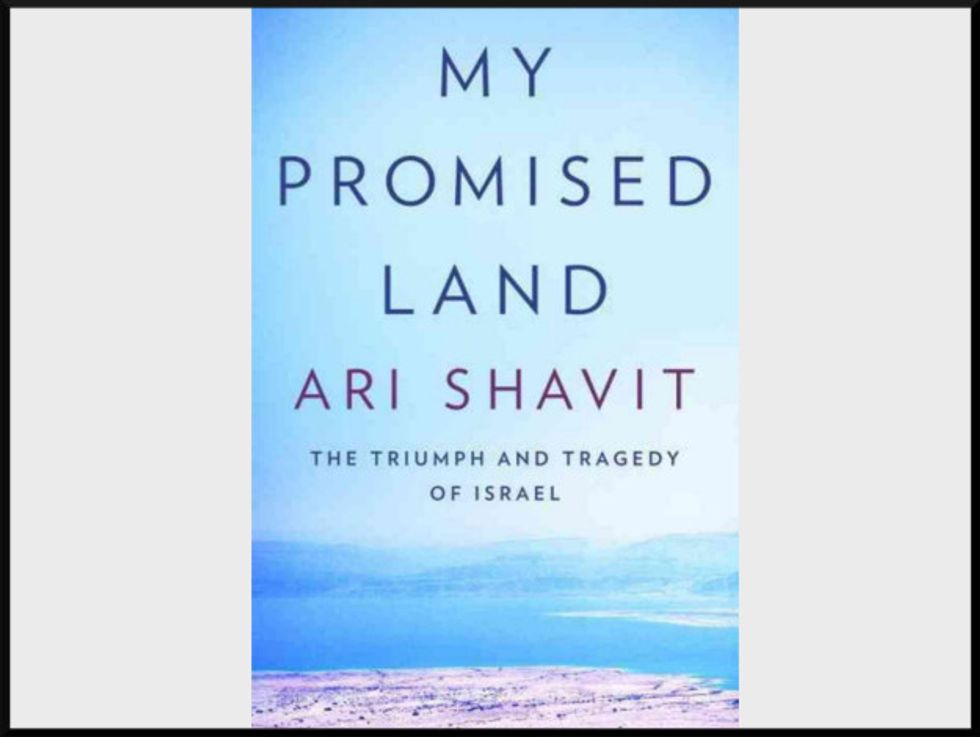 If anyone is equipped to dissect the current state of Israel, with all its contradictions, aspirations, successes, and failings, it is Ari Shavit — an IDF paratrooper who became an anti-occupation activist and a journalist for the left-wing newspaper Haaretz. Weaving together personal history and investigative rigor, My Promised Land: The Triumph and Tragedy of Israel is Shavit's thorough, compassionate examination — both celebration and criticism — of his home country.
You can purchase the book here.