Top Reads For News Junkies: 'Live From New York'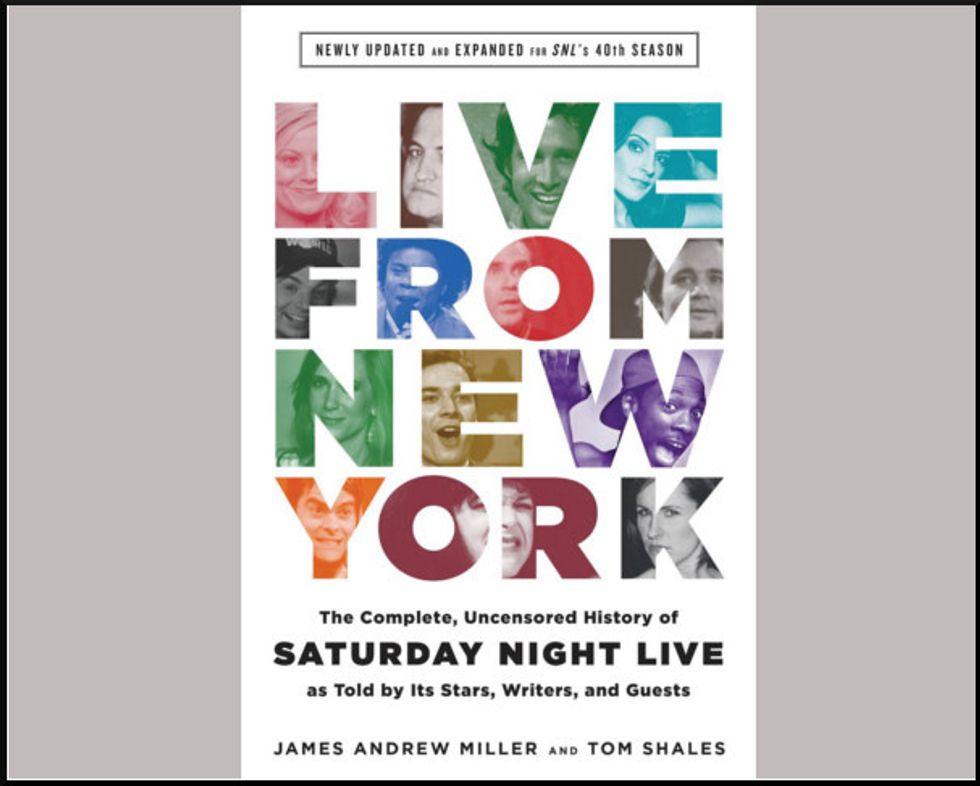 This week Saturday Night Live, the beloved cultural mainstay and comedy behemoth that launched a thousand careers, punchlines, memes, and indelible parodies, turns 40. To seize the occasion, authors James Andrew Miller and Tom Shales updated and republished their remarkable, comprehensive 2003 history of the show, Live from New York: The Complete, Uncensored History of Saturday Night Live as Told by its Stars, Writers, and Guests, to include almost 100 new pages of candid interviews, inside gossip, and insane anecdotes from the last decade of SNL.
You can purchase the book here.