Top U.S. Envoy Hails Abadi As Iraq PM Nominee
@AFP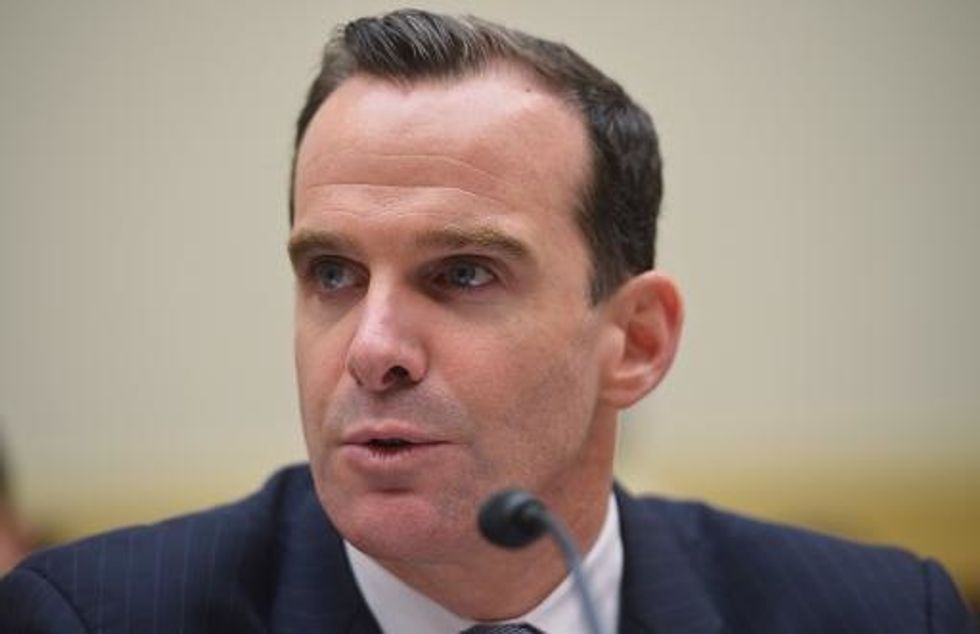 Washington (AFP) — A senior U.S. diplomat with responsibility for Iraq on Monday congratulated Haidar al-Abadi on being tasked by President Fuad Masum to form a new government as prime minister.
"The United States stands ready to fully support a new and inclusive Iraqi government," added Brett McGurk, who is U.S. deputy assistant secretary of state for Near Eastern affairs.
Earlier, Iraq's President Fuad Masum had asked Abadi, formerly first deputy speaker of parliament, to set up a new government, despite resistance from incumbent Iraqi leader Nuri al-Maliki.
Maliki has threatened to take Masum to court for failing to nominate him to continue as prime minister. McGurk made it clear that Washington supports a change.
"We welcome the decision by Iraq's President to charge the PM nominee of the largest parliamentary bloc to form a new cabinet," McGurk said, in a tweet.
"We congratulate Dr Haidar al-Abadi on the nomination and urge him to form a new cabinet and national program as swiftly as possible."
AFP Photo/Mandel Ngan
Interested in world news? Sign up for our daily email newsletter!