U.S. Private-Sector Job Creation Strong In November: ADP
@AFP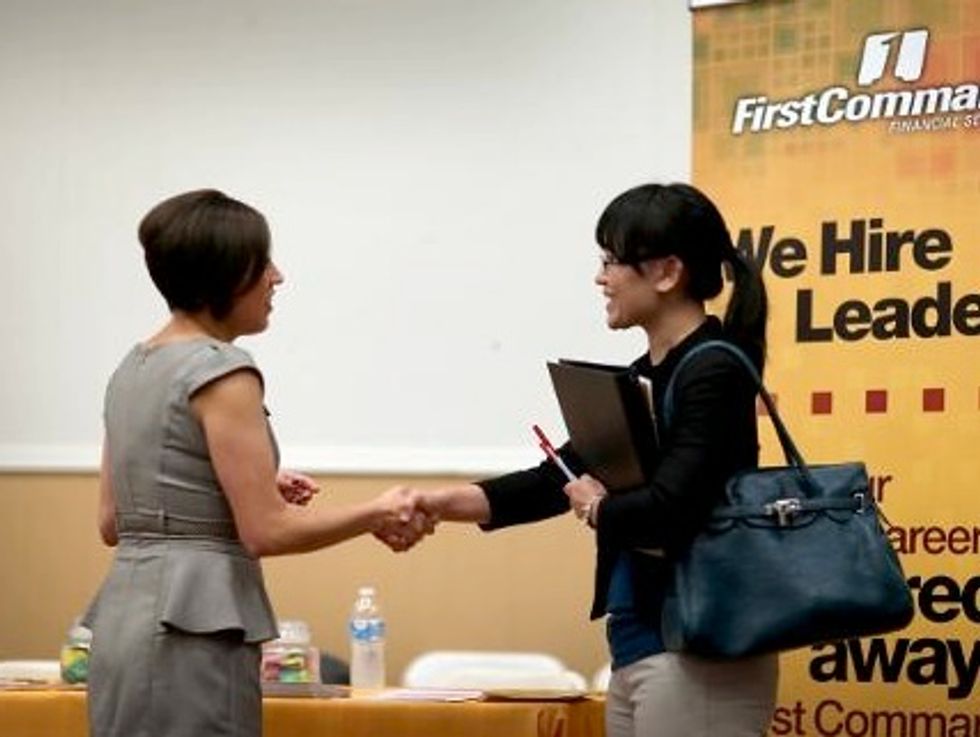 Washington (AFP) – U.S. private-sector hiring surged in November, with a net 215,000 new jobs created, the strongest month so far in 2013, payrolls firm ADP said Wednesday.
ADP also revised its October number sharply higher to 184,000, confirming strength in the economy as the year-end looms.
The figures were well above what was expected, and suggested that the government's official November jobs numbers will be largely positive when released Friday.
Most of the jobs as usual were in the services sector, with manufacturing adding 40,000.
Key strengths were in professional/business services and trade, transportation and utilities.
"The job market remained surprisingly resilient to the government shutdown and brinkmanship over the treasury debt limit," said Mark Zandi, chief economist at Moody's Analytics, which helps compile the data.
"Employers across all industries and company sizes looked through the political battle in Washington. If anything, job growth appears to be picking up."
Analysts warned that the ADP report is frequently given to large revisions and is not always a good indicator of the direction of the government's job creation data.
"Take this with a grain of salt," warned Jennifer Lee of BMO Economics.
"But if the direction is right, it is good news that the U.S. economy is stepping up the pace of hiring."
AFP Photo/Joe Raedle