U.S. Senate To Hold Civil Rights Hearing After Ferguson
@AFP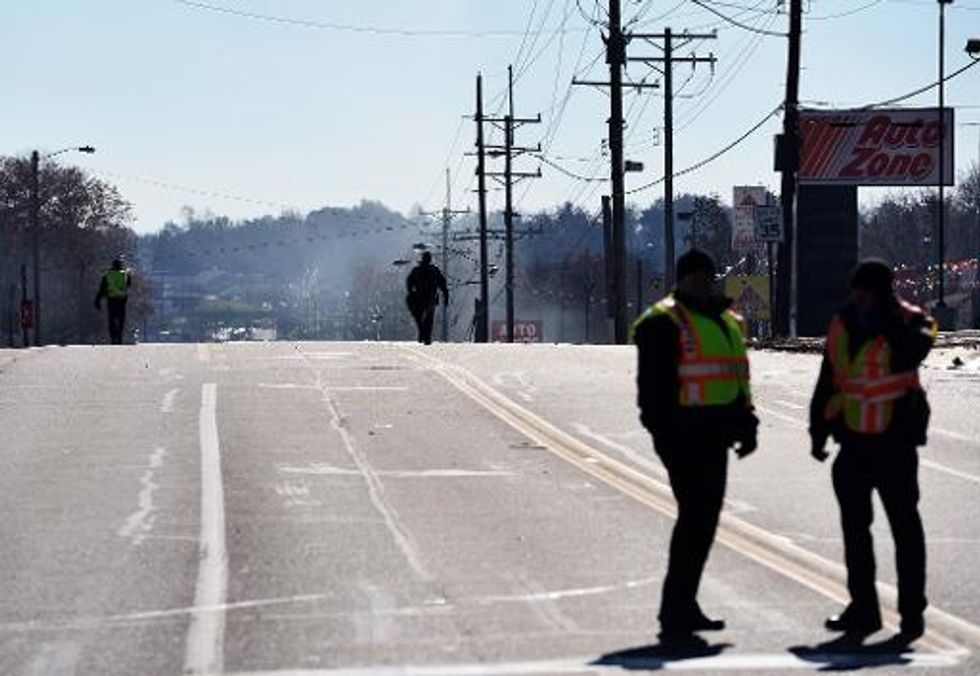 Washington (AFP) – The U.S. Senate will hold a public hearing on civil and human rights after a grand jury's decision to not indict a policeman who killed an unarmed black youth triggered violent protests.
The case of 18-year-old Michael Brown, who was shot during an altercation with a Ferguson, Missouri police officer, sparked a national debate about race, police-community relations and civil rights in America.
When it was announced Monday that a group of jurors opted against filing charges against the white officer, furious protestors set buildings ablaze and clashed with police in the St. Louis suburb.
The Senate Judiciary Committee's subcommittee on the constitution and civil rights will hold its hearing December 9. While witnesses were yet to be announced, the panel will use the Brown case as a basis for discussion of racial disparities in the criminal justice system.
"This year's events in Ferguson, Missouri have highlighted the continued need to reevaluate and reform police practices, including the militarization of state and local law enforcement," the office of Senator Dick Durbin, who chairs the subcommittee, said Tuesday in a statement.
AFP Photo/Florissant Avenue