Washington State To Have Highest State Minimum Wage January 1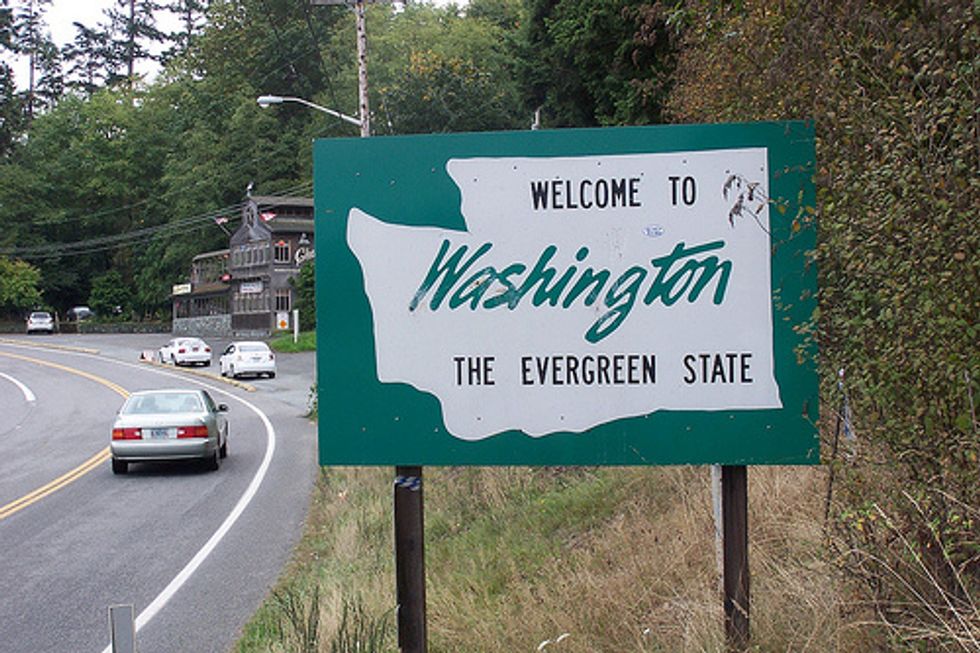 by The Seattle Times (TNS)
The minimum wage in Washington state will go up by 15 cents to $9.47 an hour starting Jan. 1.
That will make Washington's minimum wage the highest among the 50 states, followed by Oregon, which is increasing its minimum to $9.25, according to the state Department of Labor and Industries.
Washington makes an annual cost-of-living adjustment to its minimum wage each year, as required by an initiative approved by voters in 1998.
The minimum wage applies to workers in all industries, although 14- and 15-year-olds can be paid 85 percent of the adult minimum, or $8.05 an hour, according to the state.
The pay increase will affect more than 67,000 workers, according to the state's Employment Security Department.
Eighteen other states, will also increase their minimum wages on New Year's Day, according to the nonprofit National Employment Law Project. New York will do so a day ahead, on Dec. 31.
Meanwhile, Seattle is preparing to phase in rules that would increase the minimum wages of those working in Seattle to $15 an hour over the next two to six years.
The law, which takes effect April 1, requires that employers with more than 500 employees in the U.S. pay their workers $11 and hour by April 1 and $15 by 2017. Large businesses that provide health-care benefits will have an additional year to reach $15.
Photo: J. Stephen Conn via Flickr