Why Is CNN Promoting A Feel-Good Special On Chris Christie?
@EricBoehlert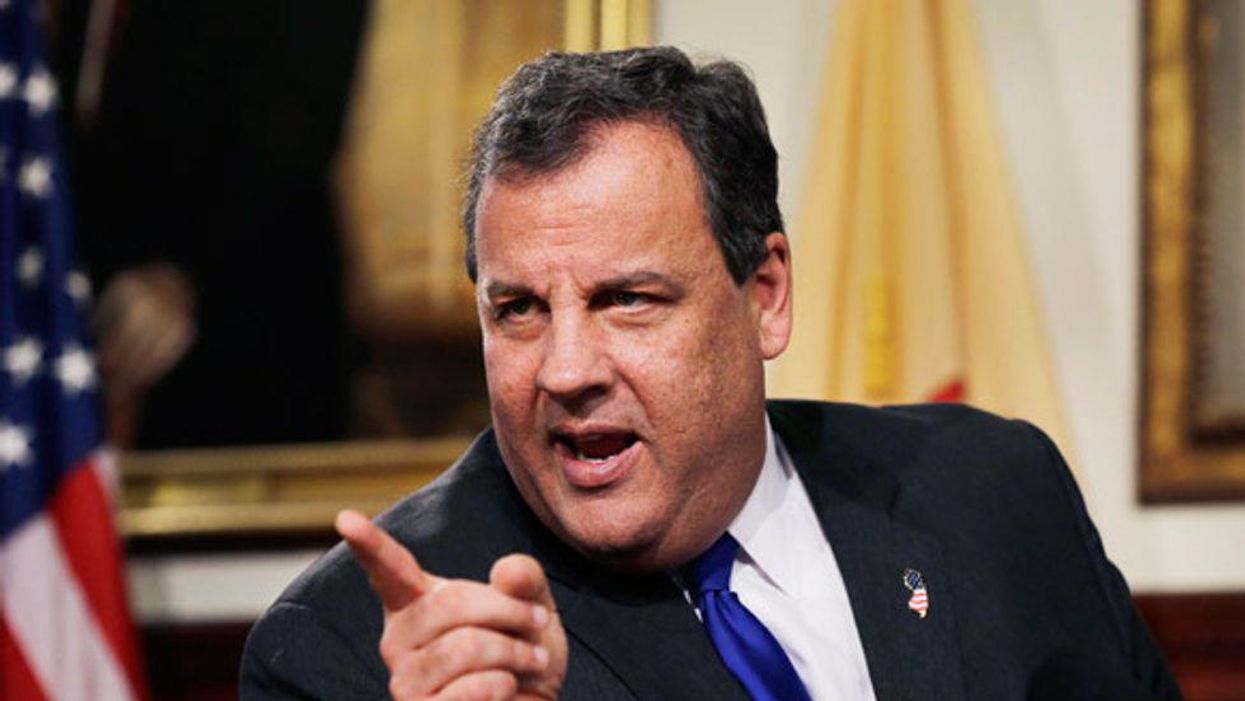 Reprinted with permission from PressRun
I wonder what CNN host Don Lemon thinks about the network's inexplicable decision to schedule a Chris Christie primetime special for Monday night. Christie still holds the dishonor of being the most unpopular governor in American history while he ran New Jersey, and he famously flamed out as a presidential candidate in 2016, surviving only one primary contest where he finished in sixth place. Despite his record as an established loser who voters now have an allergic reaction to, the mainstream media continue to love Christie and hold him up as an important voice in our political conversation.
So tonight, Dana Bash will host Being Chris Christie. The promotional clip shows Bash and Christie smiling while strolling down a boardwalk on the Jersey Shore, offering a behind the scenes look at the politician. It's astonishing the lengths the network will go to try to appeal to GOP viewers, in this case handing over an hour of programming to a has-been politician.
I wonder about Don Lemon because last year the CNN host mocked Christie for his attempted image recovering campaign, which at the time took the form of an interview with the network's Chris Cuomo. "He's on reputation rehab right now," said Lemon. "That's what he's doing. I didn't believe a word that he said to you." Will Lemon believe a single word Christie tells Bash when the Monday night special airs?
When the "Being" series was first introduced this summer, CNN announced, "Throughout the series, Bash spends time with individuals affecting American policy, politics, and culture to give viewers an understanding of the human being behind the public face." Its first installment featured Rep Alexandria Ocasio Cortez (D-NY), who's among the most influential members of Congress. Christie though, currently has no national standing, he has no constituency, and he has no voice or vote in public policy. He does have a runaway ego, however.
"He is a person of irrepressible ambition, without limits or guard rails," noted New Jersey political columnist Charles Stile. "And an essential component of that ambition is an obsessive quest to be relevant." Now CNN wants to help.
Keep in mind, Christie wasn't merely unpopular when he left office in New Jersey, he rewrote the book on being despised by local voters. Can you imagine CNN even caring about a failed Democratic governor who left office with an approval rating in the teens, let alone shining a spotlight on him or her for an hour? Traditionally, a politician who had been branded with an L like that would slink off into the shadows and be ignored by the press.