Ben Affleck Succeeds Christian Bale As Batman
@AFP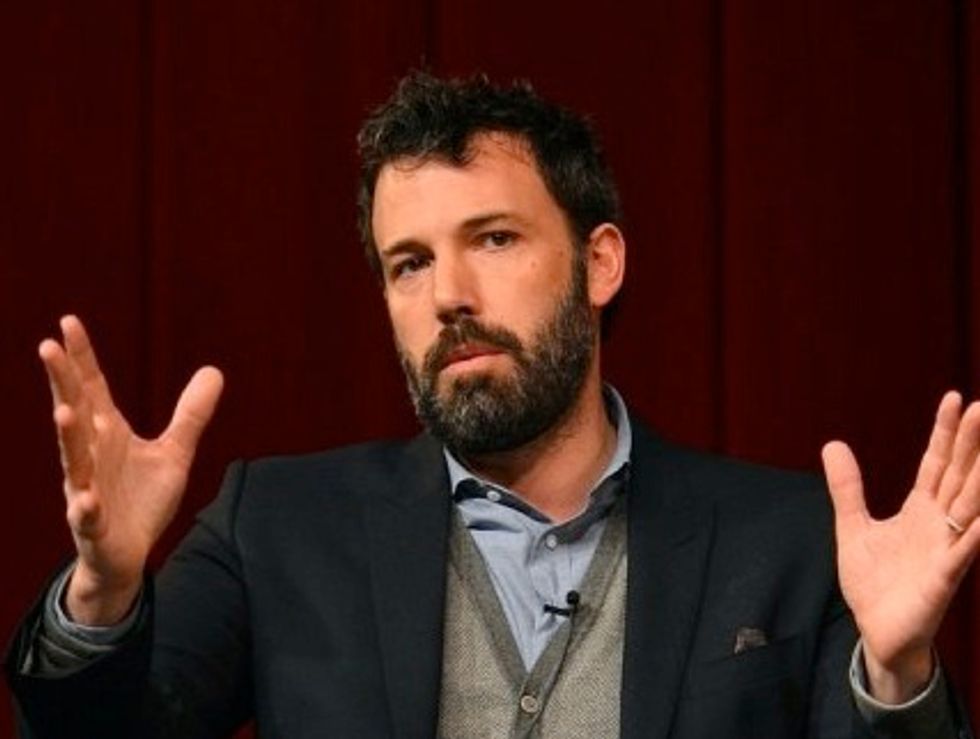 LOS ANGELES (AFP) – US actor Ben Affleck will replace Christian Bale in the next Batman film, Warner Bros. Pictures said.
Affleck will appear in a Batman-Superman mega flick slated for release in 2015 that follows on the heels of this summer's Superman hit "Man of Steel."
Bale, who played the title role in Christopher Nolan's "Batman" trilogy, had left the doors wide open for a new successor.
"We knew we needed an extraordinary actor to take on one of D.C. Comics' most enduringly popular super heroes, and Ben Affleck certainly fits that bill and then some," said Warner Bros. president Greg Silverman in a statement.
The film, which is not yet titled, will be directed by Zack Snyder, who was behind this summer's "Man of Steel" starring Henry Cavill of Britain.
Cavill will appear alongside Affleck in the 2015 film.
"Ben provides an interesting counter-balance to Henry's Superman. He has the acting chops to create a layered portrayal of a man who is older and wiser than Clark Kent and bears the scars of a seasoned crime fighter, but retain the charm that the world sees in billionaire Bruce Wayne," Snyder said.
"Man of Steel" has earned some $650 million worldwide and $290 million in North America alone.
Affleck is no stranger to superheros, having played Matt Murdock in the 2003 flop "Daredevil."
More notably, Affleck arrived at the pinnacle of Hollywood accomplishment in 2013 when his movie "Argo" won the Oscar for best film last February.
 Photo Credit: AFP/Alberto E. Rodriguez