Endorse This: Are You Worried About The 'ISIS Of Biological Agents?'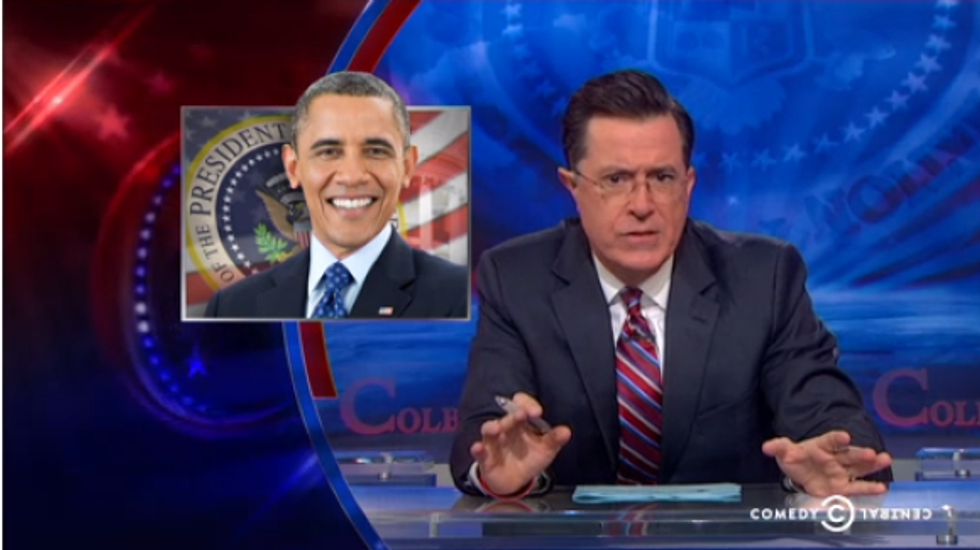 Despite cable news' best efforts, one American still isn't losing his mind over the Ebola virus: President Barack Obama.
Thankfully, Stephen Colbert is here to change that. Click above to see Colbert take America's temperature on the deadly disease – then share this video!
Video via Comedy Central.
Get More to Endorse Delivered to Your Inbox
[sailthru_widget fields="email,ZipCode" sailthru_list="Endorse This Sign Up"]