Conservatives Whine Over FDA Ending Ban On Abortion Pills By Mail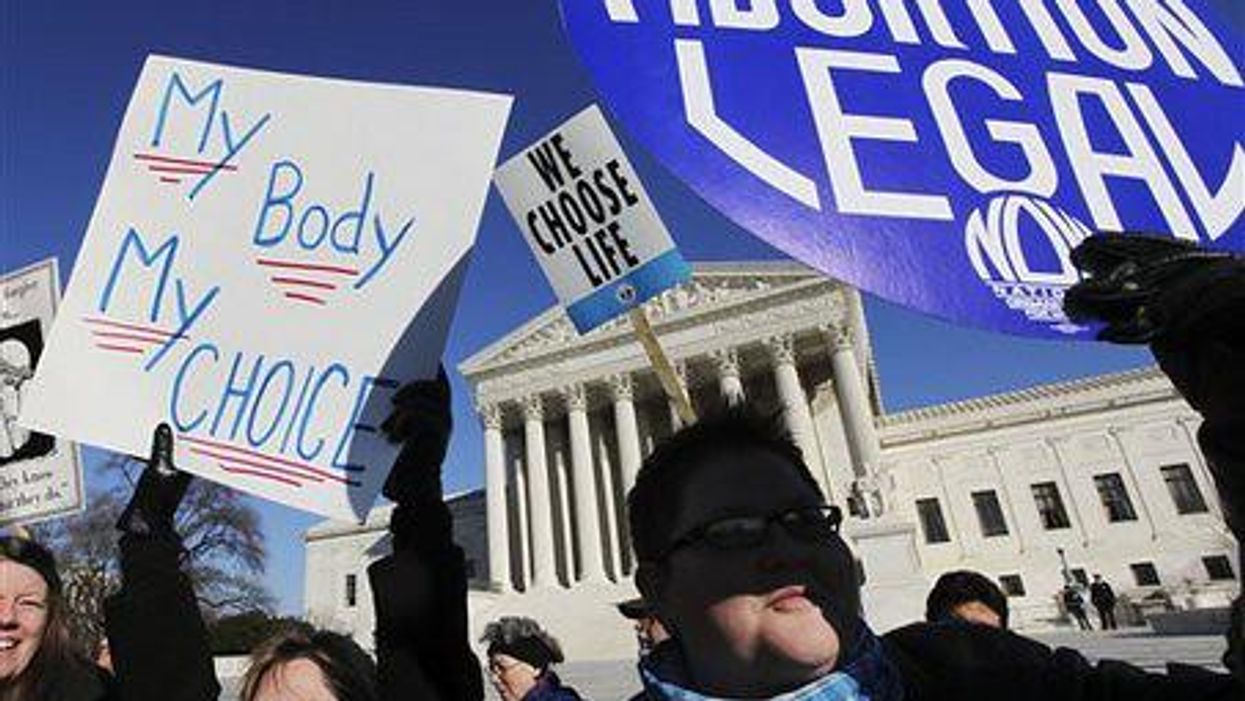 The Constitutional Right To Abortion Is In Gravest Danger
After a year of seemingly terrible news for women looking to exercise their constitutional right to seek an abortion, the FDA finally gave abortion rights advocates something to celebrate by allowing approved abortion pills to be prescribed through telehealth providers and mailed to anyone living in the 31 states where doing so is legal.
Medication abortions consist of the drugs mifepristone (brand name Mifeprex) and misoprostol (brand name Cytotec). They are a safe and effective way to end a pregnancy up to 70 days after the first missed period. In the wake of Covid, the FDA decided to temporarily lift its long-held ban on allowing abortion pills from being prescribed through telehealth and sent by mail.
Considering there exists no concrete scientific or health reason justifying such stringent regulations, the FDA has decided to do away with them. In fact, the majority of drugs the FDA prohibits from being prescribed via telehealth or sent through the mail are prohibited for legitimate health-related reasons. For example, they're habit-forming or can have negative interactions with other medications. This is not the case with medication abortions, however.
The decision to lift the ban comes amid the firestorm surrounding the Supreme Court's decision whether to roll back abortion rights or even overturn its landmark 1973 decision in Roe v. Wade that made abortion legal nationwide. Of course, giving women the right to choose and make up their own minds when it comes to their bodies is something that right-wing media outlets simply won't tolerate. After all, they want government small enough to fit inside a uterus.
Conservatives Are Predictably Angry
In their quest to perpetuate their war on science, conservatives didn't hesitate to start unloading a mountain of misinformation and resistance.
And it seems many red states are prepared to reinstate the ban.
Despite the predictable right-wing noise over the FDA lifting the ban on abortion pills, the science supports the agency's decision. While the Fox News crowd would have you think liberals seek out abortions like lattes from Starbucks, only three percent of Planned Parenthood's services are for abortions. It's also not a decision that any woman, regardless of her stance on abortion, takes lightly. But leave it to so-called "experts" in conservative media to continue making this issue into a political weapon.