New Tapes: Trump Campaign Directed Bartiromo To Push January 6 (VIDEO)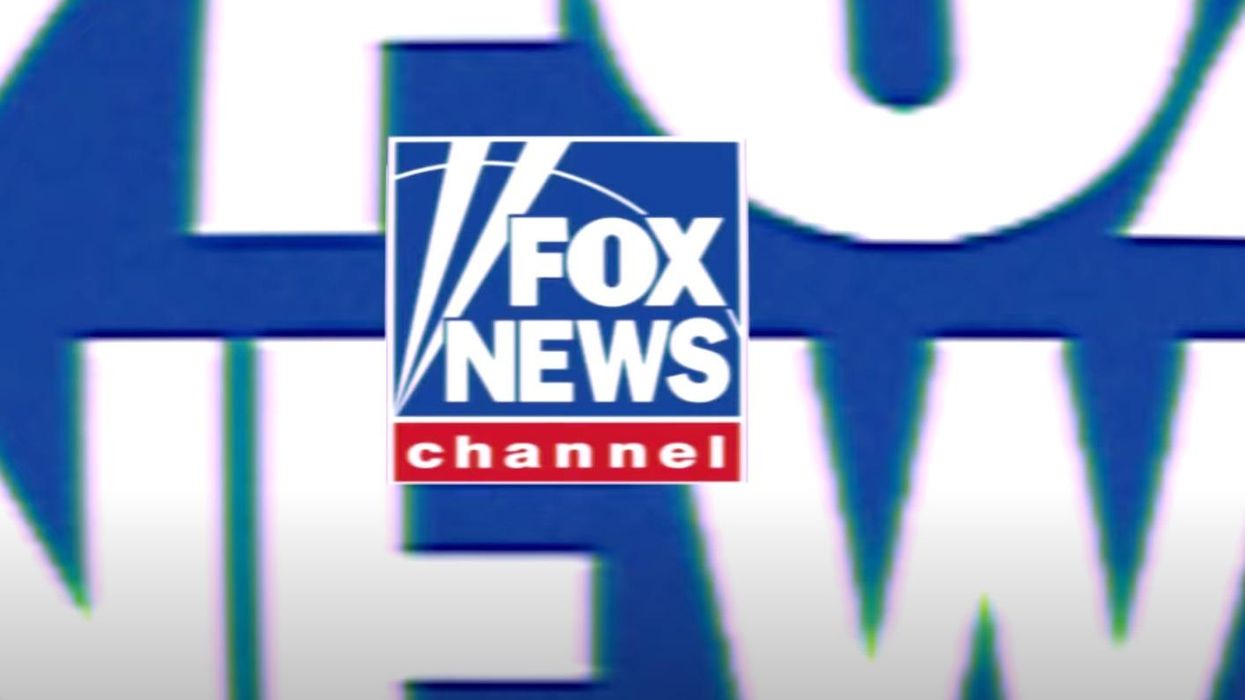 New audio revealed as part of Dominion Voting Systems' $1.6 billion defamation lawsuit against Fox News — which Fox allegedly failed to provide to Dominion in the discovery process — shows how Fox News and Fox Business host Maria Bartiromo took directives from the Trump campaign to promote the campaign's plan to overturn the 2020 presidential election results on January 6, 2021.
The new evidence was revealed by former Fox producer Abby Grossberg as part of her separate lawsuit against the network for allegedly setting her and Bartiromo up as scapegoats for Fox's clear pattern of spreading lies and conspiracy theories about the 2020 election. While the paper trail released so far in the case shows that Grossberg herself promoted conspiracy theories in the pursuit of ratings, she has also brought forward additional evidence that has already produced big legal results in the Dominion case. The judge in the case reportedly sanctioned Fox on Wednesday for failing to turn over Grossberg's audio recordings in a move that will give Dominion an opportunity to conduct further legal discovery at Fox's expense.
On Wednesday night, MSNBC host Alex Wagner played exclusive audio excerpts from the key pieces of evidence that Grossberg had preserved and Fox had allegedly withheld from Dominion, including a phone call on November 8, 2020, in which then-Trump campaign attorney Rudy Giuliani admitted that he did not have evidence for his outlandish claims about Dominion. (Bartiromo and other Fox hosts continued to host Giuliani, anyway.) In another phone call, from December 5, 2020, an unnamed Trump campaign official admitted that Georgia's statewide recount of ballots was "pretty darn close to what the machine count was," and that the secretary of state's office found that "that there weren't any physical issues" with the voting machines. In a key piece of audio that Wagner played Wednesday night, the Trump campaign official also gave one of the earliest signals that the campaign intended to use the January 6, 2021, joint session of Congress in an attempt to overturn the election results, and that then-Vice President Mike Pence would supposedly "have to decide" which votes to count.

In another key section from the December 5, 2020, phone call that Grossberg's lawyer provided to Wagner, the unnamed Trump campaign official suggested that media outlets should cover this date as a supposed milestone for determining the election — indeed, this had been his entire purpose for getting on this phone call.
The manner in which Grossberg has sought to substantiate the main claim in her lawsuit against Fox — that the network was allegedly setting up her and Bartiromo to take a fall in the Dominion lawsuit — is turning out to be a very strange thing indeed. Fox executives must bear ultimate responsibility for the lies the network helped to spread, but at the same time the new evidence that Grossberg has brought to bear in this case makes Bartiromo look worse and worse by revealing more of her reckless on-air behavior and coordination with the Trump campaign's effort to subvert a national election result.

Reprinted with permission from Media Matters.