Right-Wing Media Joins Assault On Fox Over Dominion Revelations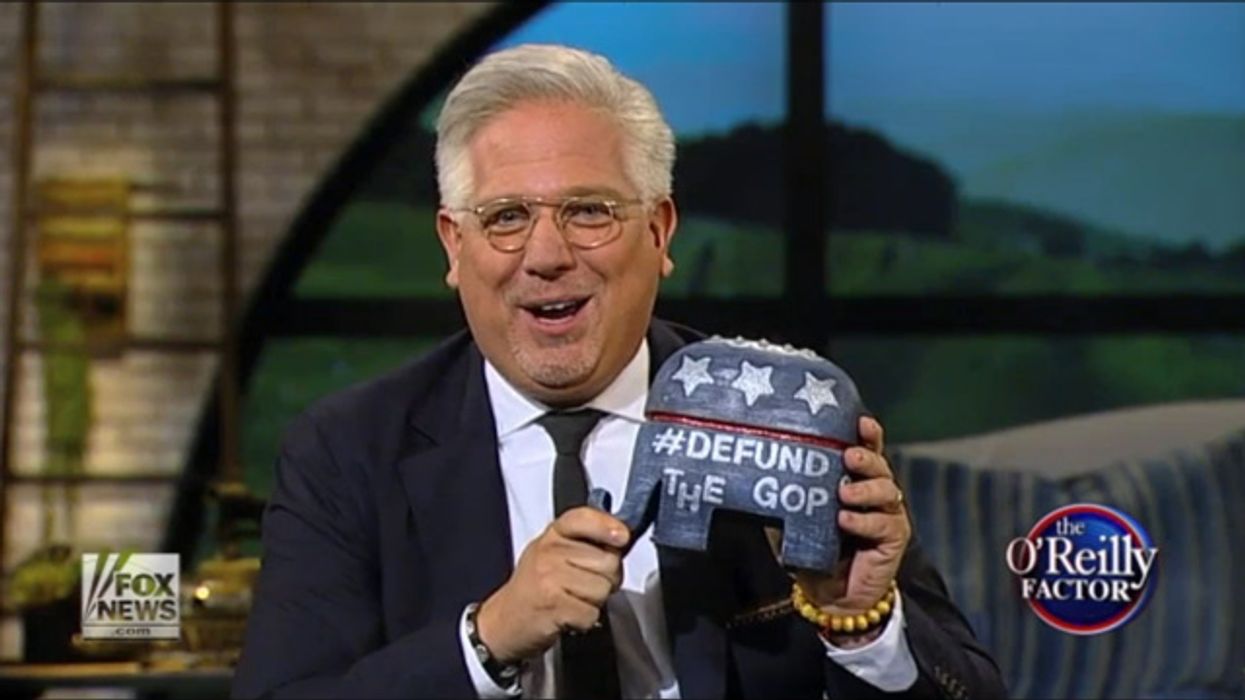 As Dominion Voting Systems' defamation suit against Fox News brings to light more private messages between hosts and executives, others in right-wing media have begun to attack the conservative news giant over revelations from the filing.
The latest tranche of documents in Dominion's defamation lawsuit has shown Tucker Carlson attacking former President Donald Trump and mocking his lawyer Rudy Giuliani; executives suggesting that they distance themselves from Mike Lindell; and infighting between the daytime news shows and the nightly opinion shows.
Here are some of the most prominent right-wing figures lashing out at Fox News:
Reprinted with permission from Media Matters.