'Complete Sell-Out': Right-Wing Media Trash McCarthy's Debt Deal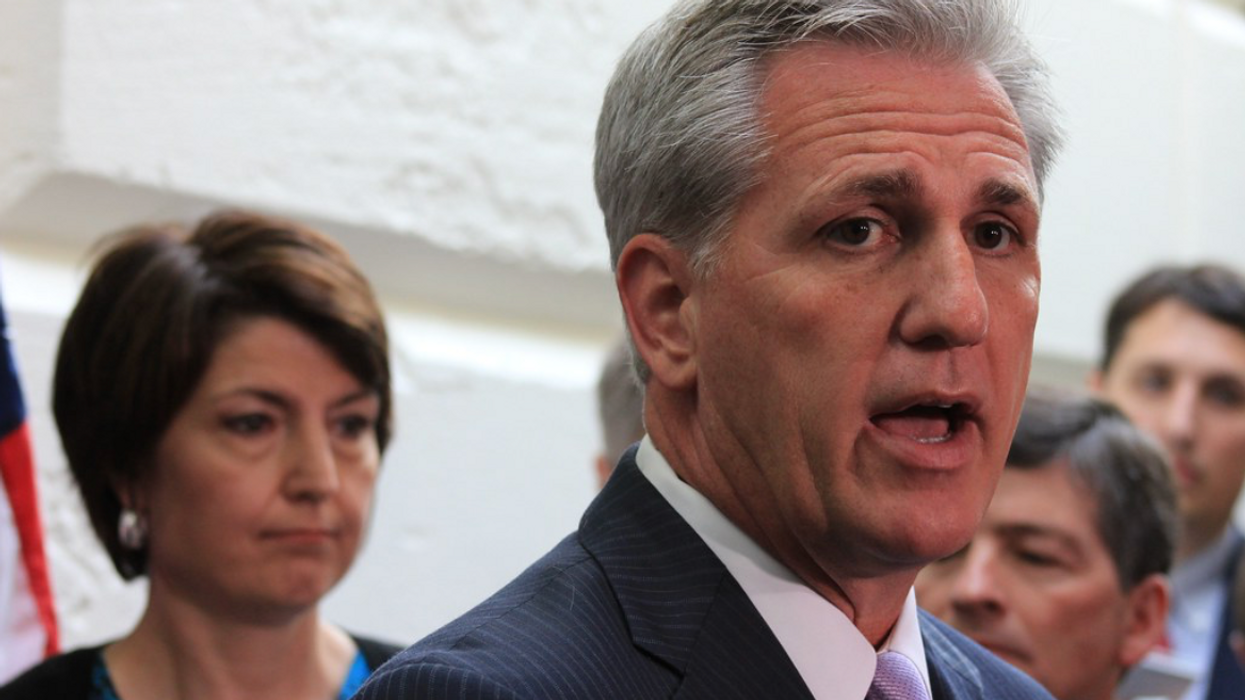 As the June 5 deadline to raise the nation's debt limit approaches, right-wing media are attacking House Speaker Kevin McCarthy (R-CA) for allegedly capitulating to Democrats' demands in a tentative budget deal that passed the House on Wednesday evening and moved to the Senate.
The Treasury expects the government to run out of cash by Monday, June 5 if Congress does not raise the debt limit. The bipartisan agreement to raise the debt ceiling until January 2025 would limit spending, expand work requirements for SNAP recipients, end the pause on student loans repayments and interest accrual, and amend environmental impact statements. Despite these concessions from the White House, there are still many conservatives pushing for more.
Biden and McCarthy have both touted the agreement as a bipartisan deal and urged Congress to pass it. While some conservatives have praised the deal, many in right-wing media are willing to risk a default, urging Congress to reject the agreement and criticizing McCarthy for supposedly striking a bad deal that favors Democrats:
Reprinted with permission from Media Matters.