Obama Cancels Trips To Malaysia, Philippines Because Of Shutdown
@AFP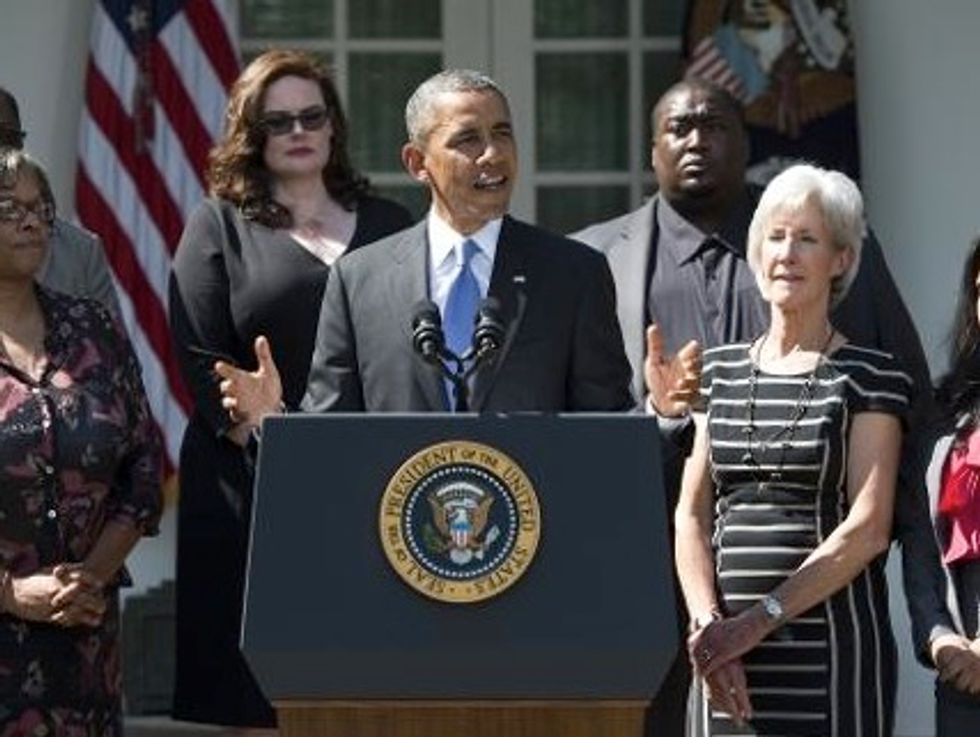 Washington (AFP) – Due to the U.S. government shutdown, President Barack Obama has cancelled the Malaysia and Philippines legs of an upcoming trip to Asia, the White House said.
Obama's presence at two international summits — an Asia-Pacific Economic Cooperation (APEC) meet in Bali and the East Asia summit in Brunei — is also in doubt.
In separate statements the White House said Secretary of State John Kerry will take the president's place in the visits to Malaysia and the Philippines.
Obama had been due to travel to Bali for APEC, Brunei for the East Asia summit, and then tour Malaysia and the Philippines. He was to leave Saturday for the week-long trip.
"Logistically, it was not possible to go ahead with these trips in the face of a government shutdown," National Security Council spokeswoman Caitlin Hayden said of the Malaysia and Philippines legs.
"Because they are on the back end of the President's upcoming trip, our personnel was not yet in place and we were not able to go forward with planning."
But the trips can be rescheduled, and Obama looks forward to going to both countries later in his second term, she said.
Hayden said there were no updates on Obama's attendance of the two summits.
"We will continue to evaluate those trips based on how events develop throughout the course of the week. For the sake of our national security and economic prosperity, we urge Congress to reopen the government," she said in a statement.
Photo Credit: AFP/Saul Loeb