'Shock, Grief, And Disbelief' — Family Of Confessed Mass Shooter Releases Statement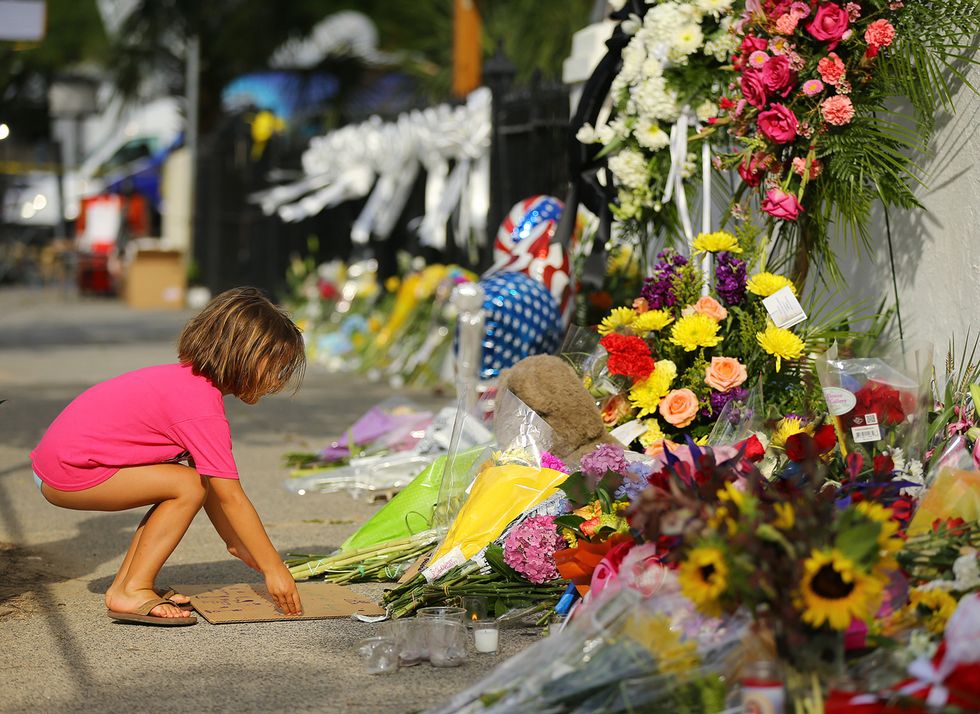 The family of the suspect who confessed to murdering nine people in a Charleston, South Carolina church Wednesday night has issued a statement, according to the Atlanta Journal-Constitution.
In the statement, the family of Dylann Storm Roof expressed its "deepest sympathies and condolences" to the victims' families.
The statement continues:
Words cannot express our shock, grief, and disbelief as to what happened that night. We are devastated and saddened by what occurred. We offer our prayers sympathy for all of those impacted by these events.

Our thoughts and prayers are with the families and friends of those killed this week. We have all been touched by the moving words from the victims' families offering God's forgiveness and love in the face of such horrible suffering.

Our hope and prayer is for peace and healing for the families of the victims, the Charleston community, and those touched by these events throughout the state of South Carolina and our nation.

As you can imagine, words are hard to find and we would ask that the media respect our family's privacy at this time.
At Roof's arraignment Friday, family members and representatives of the victims offered prayers and forgiveness for the suspect.
Via Atlanta Journal-Constitution
Photo: Lydia Blessing, 4, from Charleston, sets out her handwritten note at the "Mother" Emanuel A.M.E. Church on Friday, June 19, 2015, in Charleston, SC. (Curtis Compton/Atlanta Journal-Constitution/TNS)