Indicted: The 16 Michigan GOP Officials Charged In Fake Elector Scheme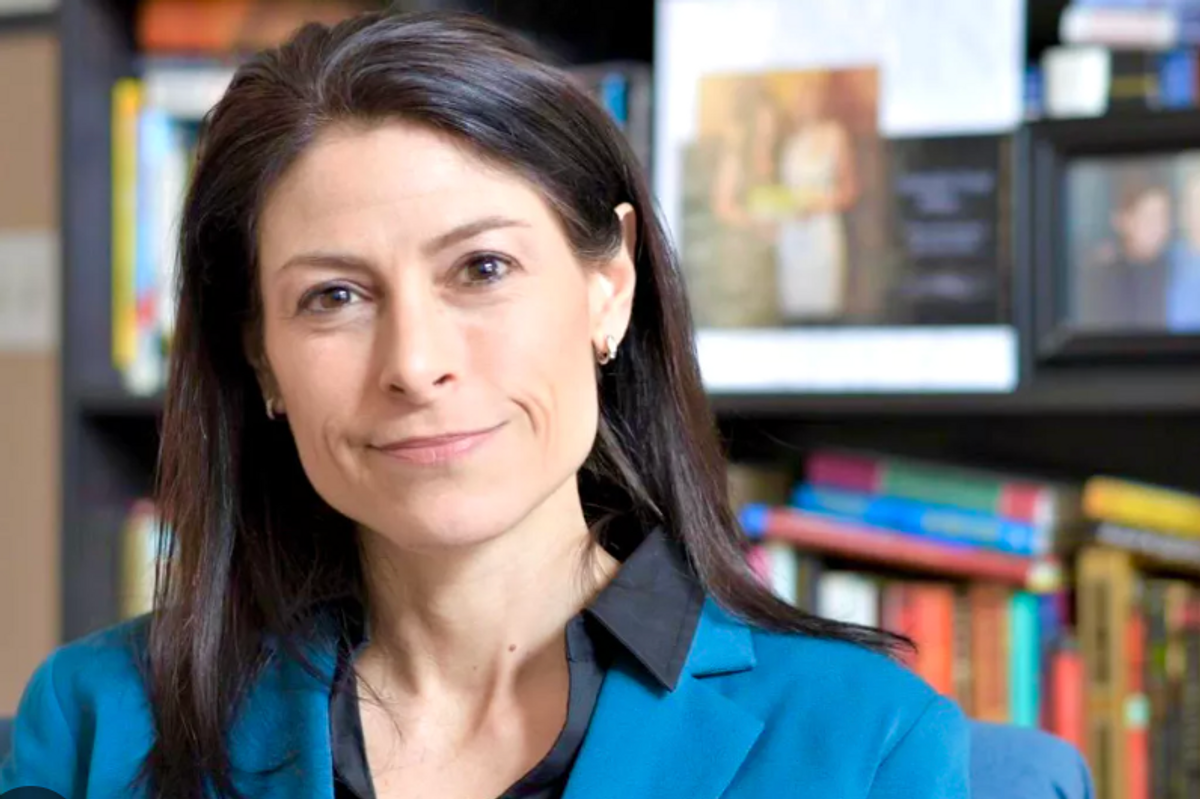 Photo by Gage Skidmore (Creative Commons Attribution-Share Alike 2.0)
Michigan Attorney General Dana Nessel on Tuesday announced that her office had filed a raft of charges against the 16 Michigan Republicans who acted as fake Electoral College electors in 2020 in an effort to block Joe Biden from becoming president.
Each of the 16 was charged with eight criminal counts of forgery and conspiracy to commit forgery, which carries a maximum sentence of 14 years in prison.
"The false electors' actions undermined the public's faith in the integrity of our elections and, we believe, also plainly violated the laws by which we administer our elections in Michigan," Nessel said in a news release. "My department has prosecuted numerous cases of election law violations throughout my tenure, and it would be malfeasance of the greatest magnitude if my department failed to act here in the face of overwhelming evidence of an organized effort to circumvent the lawfully cast ballots of millions of Michigan voters in a presidential election."
These are the first charges brought against those involved in the fake elector scheme , which Republicans across the country organized to overturn Biden's victory in the 2020 presidential election in their states and install former President Donald Trump as president. In all, 84 people in Arizona, Georgia, Michigan, New Mexico, Nevada, Pennsylvania, and Wisconsin — all states Biden won in 2020 — signed documents in which they falsely claimed to be the "duly elected electors."
Many of the Michigan electors are well-connected in the state; some hold elected office or positions of power in the state party.
Here is a look at the 16 people charged in the Michigan fake elector plot. All but three would have served as legitimate electors had Trump won Michigan.
Timothy King: As of November 2020, King was a member of the Washtenaw County Republican Party executive committee, according to the Detroit Press. Along with Haggard, King was one of the plaintiffs in a failed lawsuit to overturn the results of Michigan's 2020 election.
Michele Lundgren: Lundgren ran for the Michigan House of Representatives in 2022, but lost in a landslide, garnering only eight percent in the general election. After she was subpoenaed by the House Select Committee, she claimed to ClickOnDetroit.com that she "didn't even know what an elector was, let alone a fake elector."
Meshawn Maddock: Maddock is a former co-chair of the Michigan Republican Party. She used misogynistic language in attacking Nessel's investigation into the fake elector scheme earlier this year. "I never expected that modern political witch hunts would be led by literal witches," Maddock told Bridge Michigan in January.
James Renner: Renner was not one of the Republicans who would have been a legitimate elector had Trump won Michigan. According to testimony from former Michigan Republican Party Chair Laura Cox given to the January 6 House Select Committee, some electors had refused to be fake electors because they were "uncomfortable" with the plot.
Mayra Rodriguez: Rodriguez, a lawyer, is facing a complaint from Michigan's Attorney Discipline Board over her role as a fake elector.
Rose Rook: Rook is the former chair of the Van Buren County GOP, and as of November 2020 was the president of the Van Buren County Republican Women's Club, according to the Detroit Free Press .
Marian Sheridan: Sheridan serves as the grassroots vice chair of the Michigan Republican Party. Along with Haggard and King, Sheridan was one of the plaintiffs in the failed lawsuit to overturn the results of the 2020 election. Sheridan was also a plaintiff in a case that sought to block the state from accepting absentee ballots after 8 p.m. on Election Day.
Kenneth Thompson: Thompson was not on the list of legitimate Republican electors had Trump won Michigan.
Kent Vanderwood: Vanderwood is the mayor of Wyoming, Michigan.
Reprinted with permission from American Independent .