Fearing War Crimes Arrest, Putin Will Avoid BRICS Summit In South Africa
@CynicalBrandon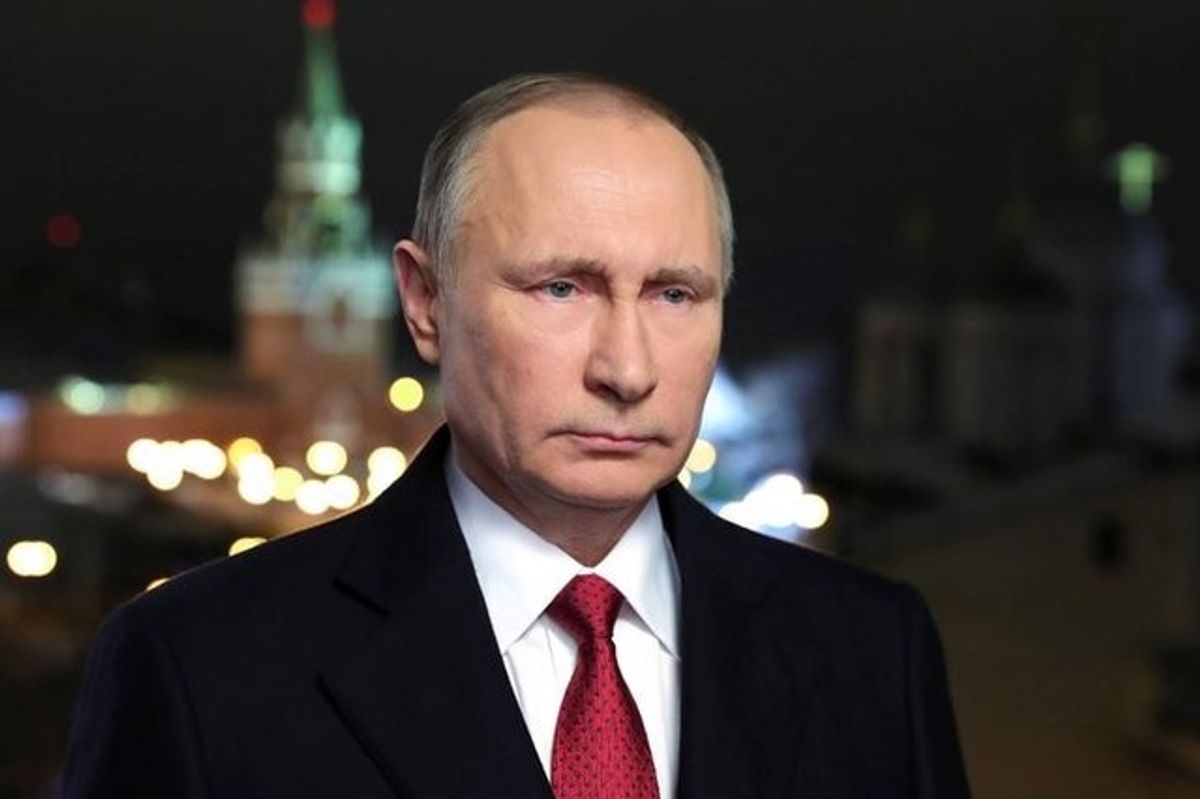 Russian President Vladimir Putin is skipping next month's BRICS summit in South Africa due to concerns that he could be arrested by the International Criminal Court for war crimes committed in Ukraine, The Guardian reported on Wednesday.
BRICS is the economic alliance between Brazil, Russia, India, China, and South Africa that was established in 2009 to compete with the G7, to which Canada, France, Germany, Italy, Japan, the United Kingdom, and the United States belong.
South African President Cyril Ramaphosa announced after a "number of consultations" with Moscow that "Russia has made it clear that arresting its sitting president would be a declaration of war. It would be inconsistent with our constitution to risk engaging in war with Russia."
Ramaphosa's opposition followed the Democratic Alliance's demands that Putin be taken into custody. Instead, Putin will appear virtually, The Guardian noted.
According to the British Broadcasting Corporation, Kremlin Press Secretary Dmitry Peskov "denied Moscow had told South Africa that arresting its president would mean an act of war, but said it was 'clear to everyone what [that kind of] infringement against the head of the Russian state would mean."
The ICC accused Putin in March of orchestrating a pattern of atrocities throughout Ukraine, including conducting forced locations, the "unlawful deportation" of children to Russia, and executions of civilians.
Reprinted with permission from Alternet.