Fox Propagandists Demand 'Retribution' For Trump Indictment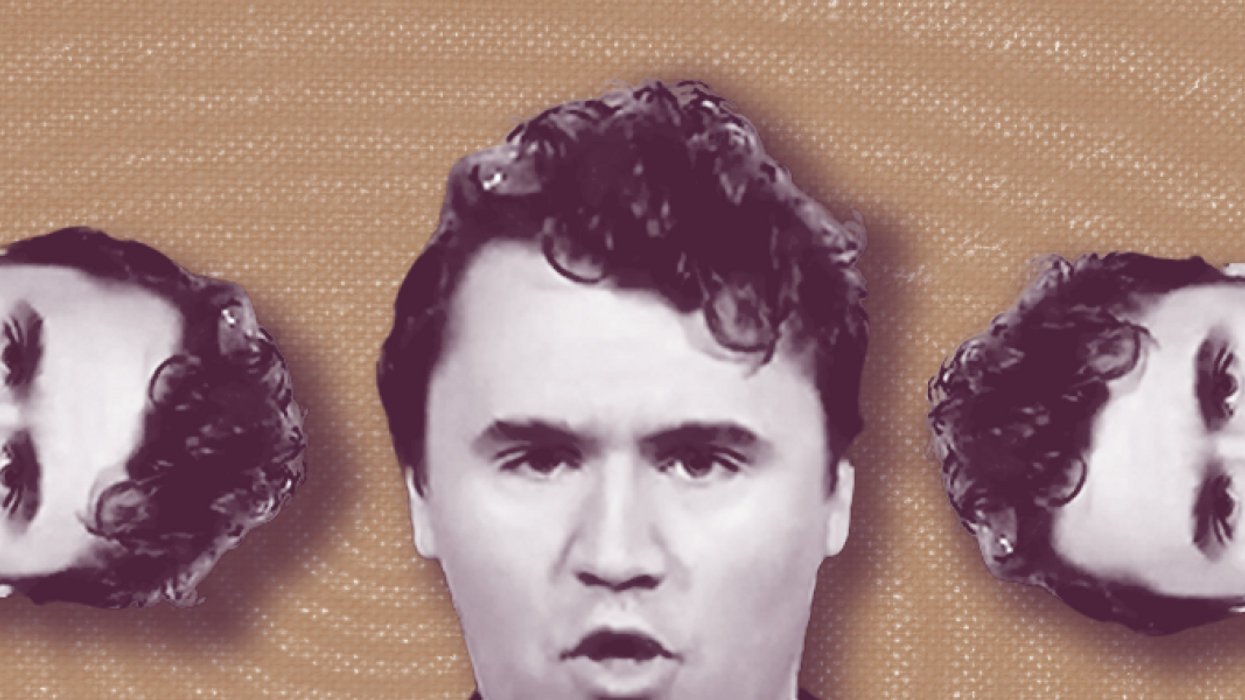 Former President Donald Trump pleaded not guilty on Tuesday to 34 felony counts of falsifying business records in connection with a $130,000 hush money payment made in the final days of the 2016 presidential campaign to prevent an adult film star from disclosing an affair she says she had with him. Trump's arrest and appearance in a New York courtroom begin a long legal process, and District Attorney Alvin Bragg's legal theory of the case remains unclear.
But Fox News propagandists and other Trumpist commentators have predetermined that Trump is the victim of a politicized persecution that threatens the American justice system — and they're suggesting that Republicans respond in kind.
Some argue that Trump will explicitly order politicized prosecutions if he wins the presidency in 2024. "If Donald Trump runs and wins, he's going to indict Joe Biden and the entire Biden crew," Fox host Jesse Watters said on Tuesday night. "So Biden might have to run and win because if he doesn't, you know those indictments are coming. It's not like Trump's going to let this thing go."
Others think the retaliatory prosecutions should begin sooner. "Here's what I hope happens next," former Bush White House press secretary and Fox contributor Ari Fleischer told Sean Hannity later that night. "I earnestly hope that conservative prosecutors in rural areas of America indict Bill Clinton, indict Hillary Clinton, indict Hunter Biden."
"If this is allowed to stand and continue, then, you know, watch out, because there's going to be a time and a place where Republicans, they'll get their revenge, too," Hannity said on his radio show. "And there'll be some Democrat and they'll be going after them for spitting on the sidewalk and jaywalking, because that's basically what this is."
Trumpist influencers have similarly suggested on social media and other outlets that Joe Biden, his family members, and other Democrats should face legal retribution. Others called for "action" against Bragg and other prosecutors investigating Trump's actions.
Reprinted with permission from Media Matters.