Republicans Claim Biden Calls As Son Lay Dying Prove Corruption (VIDEO)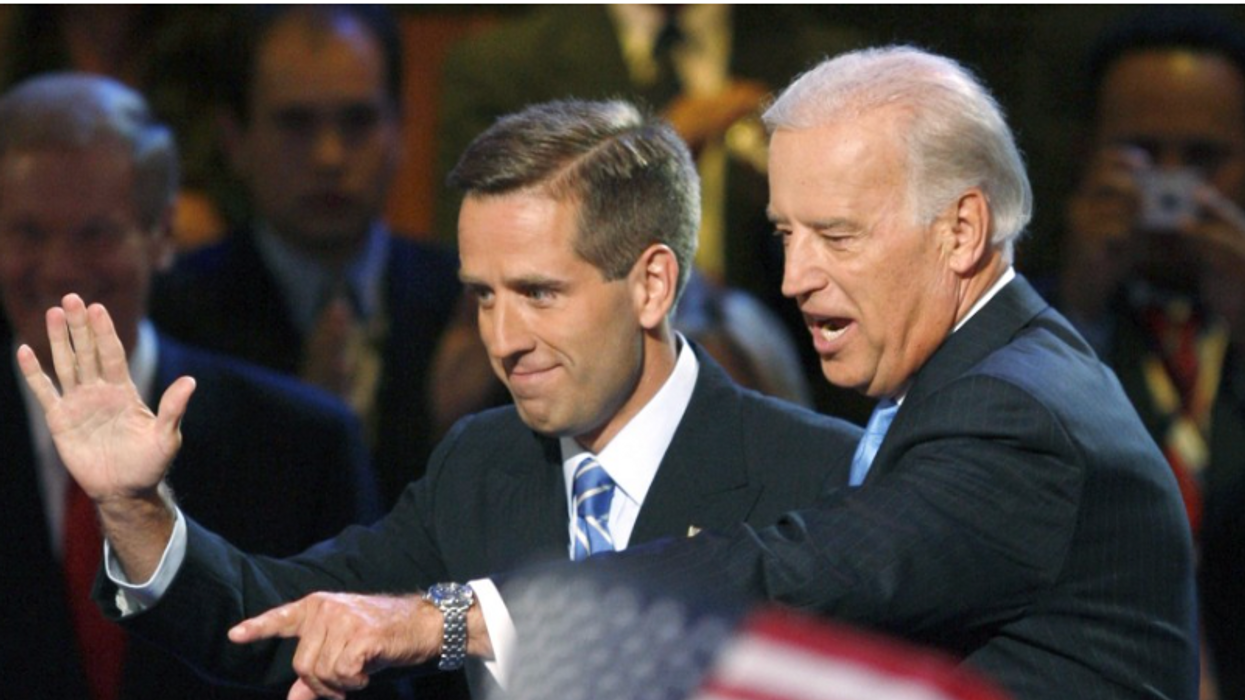 Rep. Dan Goldman (D-NY), the only member of Congress to sit through Monday's entire closed-door testimony from House Republicans' witness in their investigation into Hunter Biden's business dealings, says President Biden and his son had frequent phone calls to support each other when Beau Biden was dying of cancer.
Republicans have grabbed onto the claim, made by Hunter Biden's former business partner Devon Archer, as supposed proof of criminal activity by President Joe Biden.
Rep. Ronny Jackson, Republican of Texas, on Monday afternoon:
Reprinted with permission from Alternet.