Comer Admits Purpose Of Biden 'Investigation' Is To Elect Trump (VIDEO)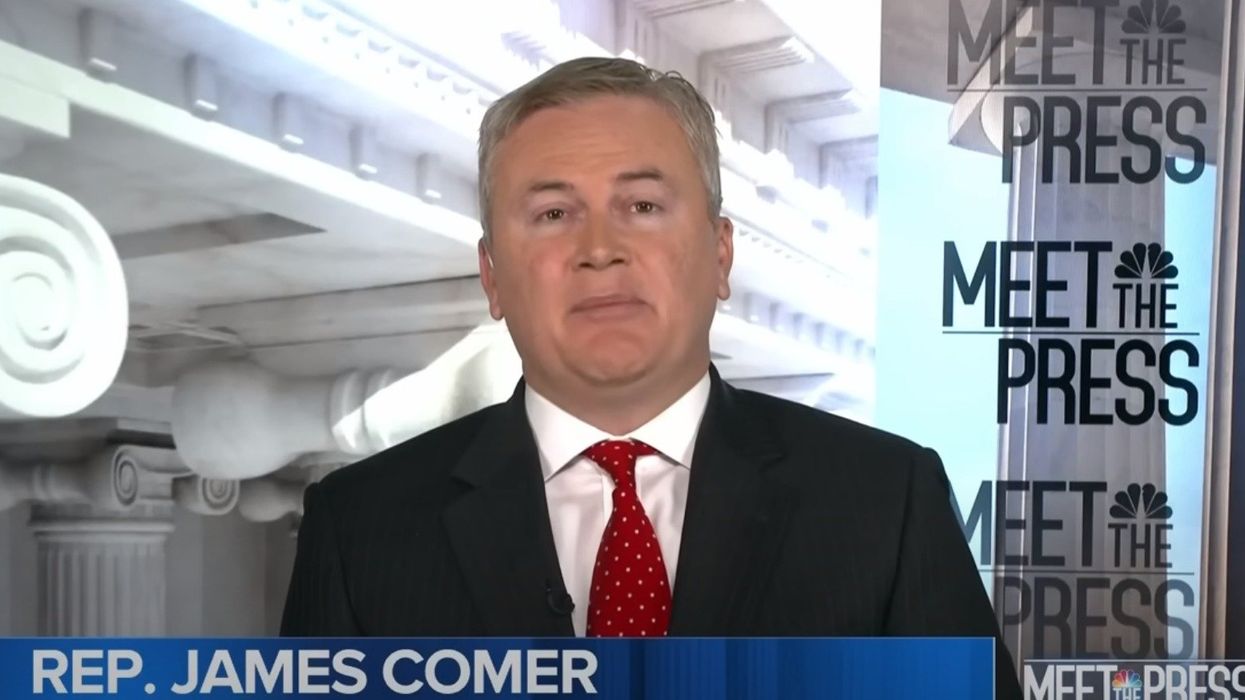 House Oversight Committee Chairman Rep. Jim Comer (R-KY) appears to have admitted to actually weaponizing the federal government for political gain.
Rep. Comer, Republican of Kentucky, appeared to tell Fox News early Monday morning that his investigations into Hunter Biden are actually designed to help Donald Trump win the 2024 presidential election.
"We have talked to you about this on the show, about how the media can just not ignore this any longer. In an op-ed in The Washington Post, it says, 'Millions Flowed to Biden Family Members. Don't Pretend It Doesn't Matter,'" said Fox News host Ashley Strohmier, as HuffPostreported Monday. "So do you think that because of your investigation, that is what's moved this needle with the media?"
Reprinted with permission from Alternet.