US Indicts Oversight Chairman's 'Very Credible Witness' As Chinese Agent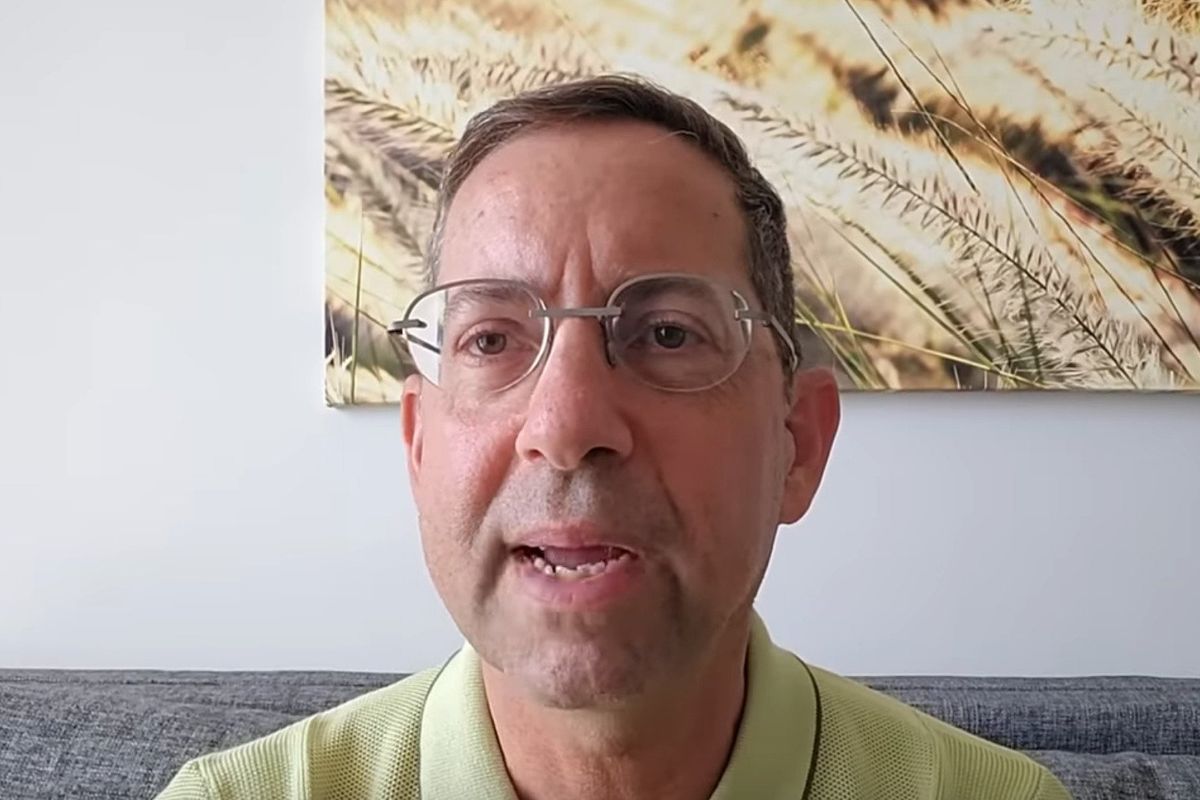 House GOP Oversight Committee Chairman Rep. James Comer's alleged FBI "whistleblower," who he claimed just days ago was a "very credible witness on Biden family corruption," despite having been missing for months, was just indicted on charges including "arms trafficking," "Iranian sanctions violations," and "conspir[ing] with others in an effort to act within the United States to advance the interests of the People's Republic of China (China)," according to the U.S. Department of Justice.
He is currently on the run, says a DOJ press release.
"According to court documents, Gal Luft, 57, is charged in an eight-count indictment with offenses related to willfully failing to register under the Foreign Agents Registration Act (FARA), arms trafficking, Iranian sanctions violations and making false statements to federal agents," the press release states. "Luft was arrested on Feb. 17 in the Republic of Cyprus based on the charges in the indictment. Luft subsequently fled after being released on bail while extradition proceedings were pending and remains a fugitive."
Reprinted with permission from Alternet.