Raskin Blasts Oversight Committee Chair's 'Recycled' Smear Of Biden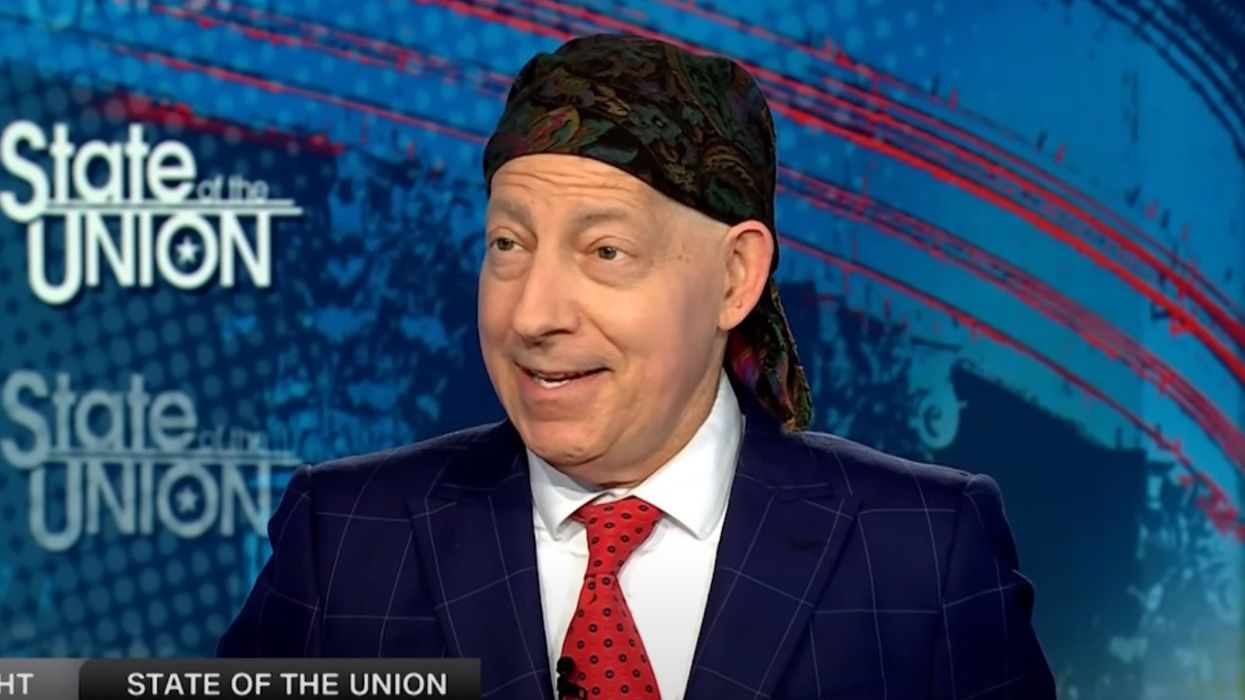 It is an internal FBI document used to record an informant's unverified statement, and House Oversight Committee Chairman Rep. Jim Comer (R-KY) wants it.
After weeks of threats and intimidation, Comer announced on Monday that he will seek to obtain a contempt of Congress conviction against FBI Director Chris Wray, who refused to hand over to the committee the document, known as an FD-1023, which allegedly contains allegations of unlawful activity years ago by then-Vice President Joe Biden.
Ranking Member Rep. Jamie Raskin (D-MD) late Monday afternoon released a statement slamming Comer.
Watch the video above or at this link.
Reprinted with permission from Alternet.