'Anyone Else Would Be In Jail': Independents Who Voted For Trump Drop Him
@MJBoddie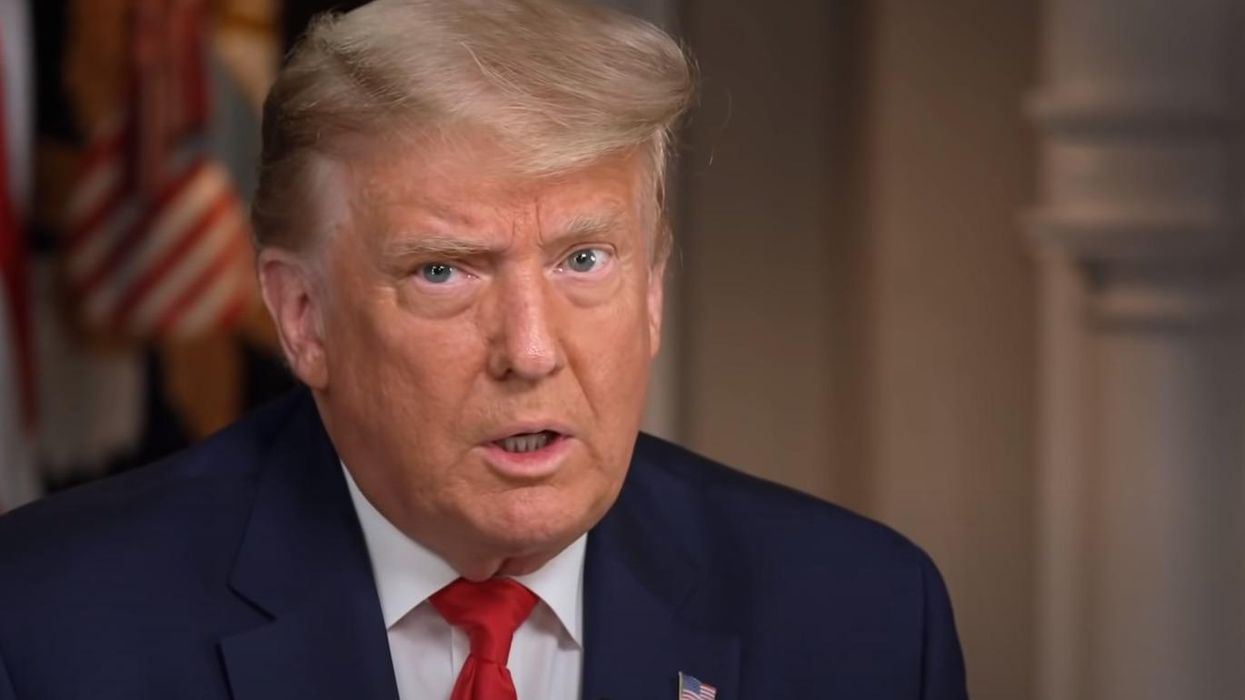 Donald Trump
Former President Donald Trump has lost his grip on some Arizona MAGA supporters since his August 1 indictment by a Fulton County Superior Court grand jury on charges related to his alleged attempt to overturn the 2020 election.
According to a recent Reuters report, a number of Arizona voters who identify as Independent and who previously supported Trump, have decided to vote for someone else next year.
Per Reuters, "Stu Rothenberg, a non-partisan political analyst, said Trump is in danger of losing enough independents and moderates to lose next year's election, in part because of the indictments," noting "Close elections are won at the margins."
Susan Aitken voted for the former president in 2016, and now she says, "I'm glad he's been indicted" in Georgia.
"He was already talking about overturning the election even before he lost," the 71-year-old said. "Anybody else would be in jail by now."
The news outlet reports:
Thom Reilly, a political professor at Arizona State University who has authored studies on independent voters, said recent elections in Arizona and in other battleground states show that independents have been the key swing votes in close elections.
'The winning party in the last four election cycles carried political independents,' Reilly said. In Arizona in 2020 - which Biden won by less than a percentage point - Biden carried independents by 9% over Trump, showing how crucial they were to Biden's victory in the state, Reilly said.
"He's delusional," Mark Clarcq, an Arizona Independent who voted for Trump in 2016 told Reuters. "He's still saying the 2020 election was fraudulent. In Georgia, he was definitely trying to gain votes he didn't have. That's an illegal process. Absolutely I support the Georgia indictment. The justice system should play out and I don't think he should be pardoned," Clarcq, 77, said in a shopping mall in northern Phoenix.
Reprinted with permission from Alternet.