Fox Host Bret Baier Bluntly Tells Trump: 'You Lost The 2020 Election' (VIDEO)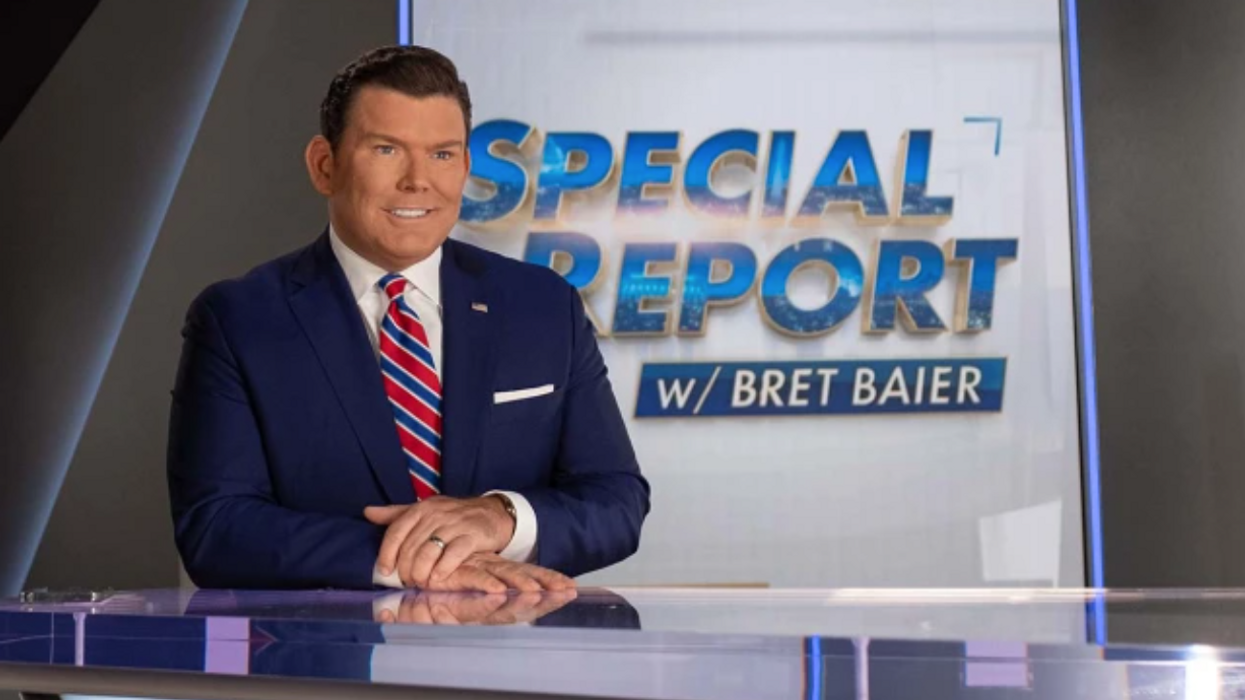 Fox News host Bret Baier on Monday confronted Donald Trump over his oft-repeated lie that he actually won the 2020 presidential election, bluntly telling the former president "you lost."
The exchange occurred during an exclusive Fox News interview with Trump, who is currently the Republican front runner for 2024. During one segment of the interview, the Fox News host asked the former president how he plans to win back the "female independent suburban voter" who abandoned his campaign in 2020.

"First of all, I won in 2020 by a lot, okay?" Trump argued. "Let's get that straight. I won in 2020."

"That's not what the votes show," Baier replied.

Trump implored Baier to "look at True the Vote," a conservative vote-monitoring organization that's "responsible for amplifying conspiracies that the 2020 presidential election was stolen," ProPublica reports.

Reprinted with permission from Alternet.