In Wake Of New Trump Indictment, Fox News Mounts Frantic Defense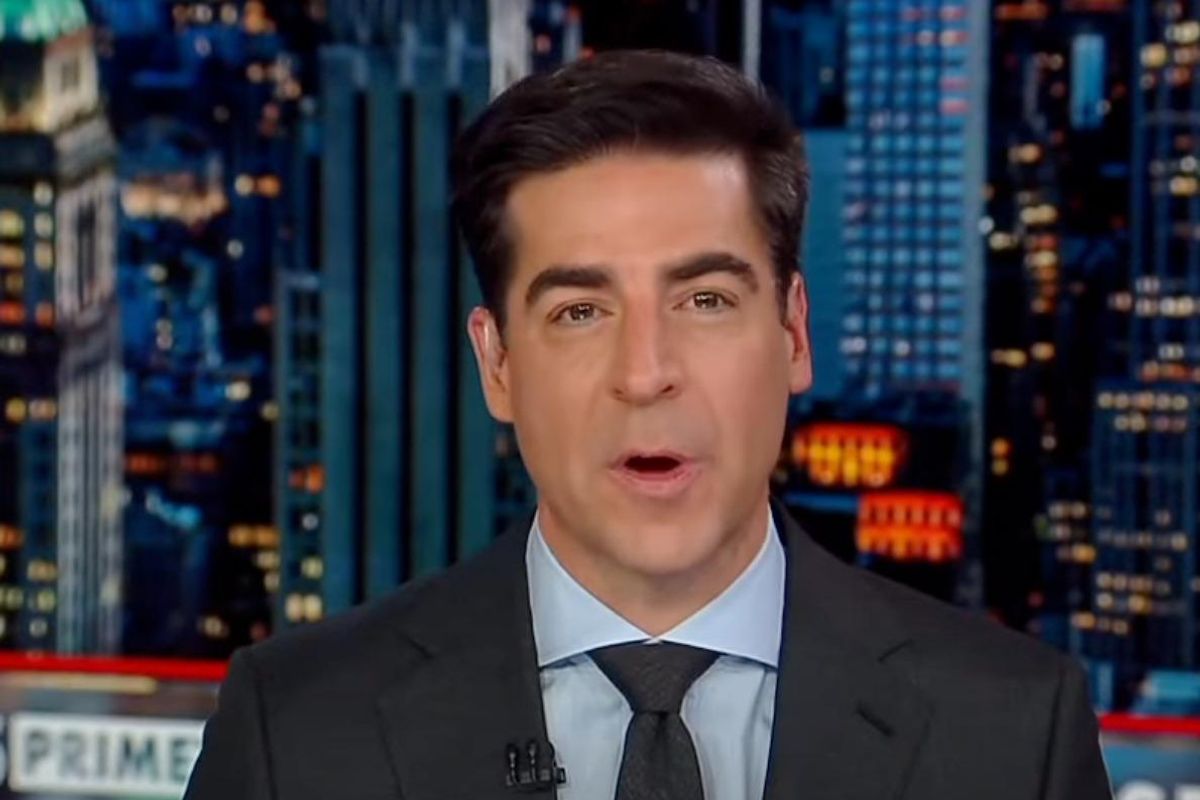 A federal grand jury indicted Donald Trump on Tuesday on criminal charges sought by special counsel Jack Smith in his examination of the January 6 insurrection. Of the three indictments filed this year against the former president, this latest set of alleged crimes includes the ones Fox News' propagandists were most involved in enabling — and they quickly moved to denounce the charges in the hours after they were reported.
Trump is charged with four criminal counts: conspiracy to defraud the United States; conspiracy to obstruct an official proceeding; obstruction of and attempt to obstruct an official proceeding; and conspiracy against rights. The charges stemmed from his efforts to subvert the 2020 presidential election.
Trump's efforts, in turn, depended on the complicity of right-wing media outlets like Fox to participate in his lies that the election had been rigged through massive voter fraud, which served as the pretextual justification for his scheme. This is particularly true for the fake elector scheme, which was widely promoted on Fox at the time.
Fox hosts don't want Trump to face accountability. They support his bid to return to the White House, and they surely recognize that they bear some responsibility for his corrupt plot to retain power.
As news of the indictment broke, the co-hosts of The Five immediately set to work running cover for the former president, including absurdly claiming that the charges were an attempt to criminalize speech.
Jesse Watters, the network's newly minted Tucker Carlson replacement at 8 p.m., argued that the charges were "overkill" and akin to "political war crimes." He added a warning to Democrats, saying, "Payback is going to be a you know what. And you guys started it."
Fox offered similarly unhinged demagoguery following both Trump's first indictment, over his alleged participation in a scheme to pay off a porn star during the final days of the 2016 campaign to keep her from publicly claiming to have had an affair with him, and his second indictment, regarding his retention of government documents after leaving the White House.
Contrary to the frequent argument from the network's hosts that prosecuting a former president is the sign of a "banana republic" in which the justice system is politicized, many other democracies have charged and convicted former leaders with crimes.
Reprinted with permission from Media Matters.